After A 5 Year Break, Avril Lavigne to Drop a New Album About Her Battle with Lyme Disease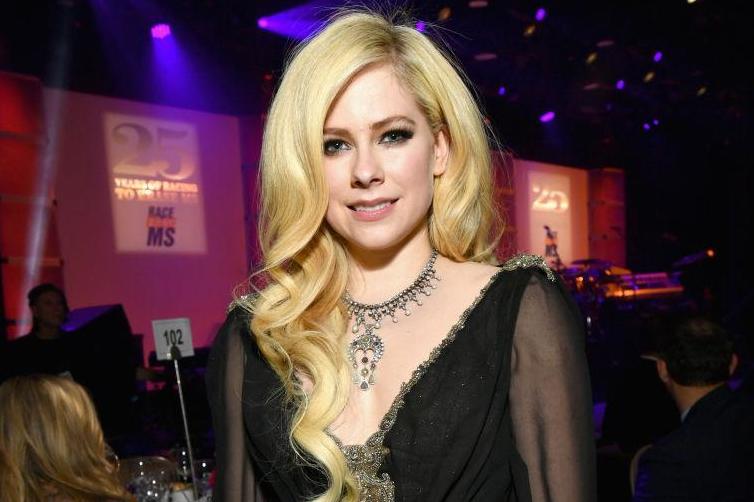 Singer Avril Lavigne has announced her return to music, some five years after the release of her last album.
The Canadian pop-rock artist, 33, has explained in searing detail the health problems that kept her away from the limelight for so long.
In an open letter to her fans announcing the impending release of comeback single "Head Above Water" later this month, Lavigne explains that her well-publicized battle with infectious tick-borne Lyme disease caused her body to completely shut down
Her new album "Head Above Water" will release on September 19th.
The Avril Lavigne Foundation supports people with Lyme Disease, serious illness or disabilities. Through programs and grants, it provides funding, education and encouragement for its beneficiaries.