LYMEPOLICYWONK: IDSA PETITION –CT RESIDENTS URGED TO SIGN, DISTRIBUTE AND DELIVER!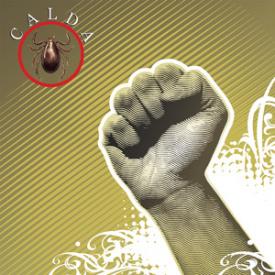 Connecticut residents are urged to sign the petition to hold the IDSA legally accountable for violating the antitrust Settlement Agreement with the CT AG. Patients in the Lyme community are alarmed by the IDSA's flagrant violation of the antitrust Settlement Agreement. Those in Connecticut are urged to sign the petition (link below in full story) electronically and to download a print version of the petition and take it door-to-door, at shopping centers, post offices and other public venues to gather signatures. We need to make our voices heard and we need to make them heard now. Paper petitions may be downloaded from the link below this blog post and should be mailed back no later than May 31st to Time for Lyme, 30 Myano Lane, Ste. 20, Stamford, CT 06902. If you are a Connecticut resident or you know anyone in Connecticut, please get this petition distributed and signed. The health and well-being of Lyme patients depends on it!
CONNECTICUT RESIDENTS ONLY!
 PETITION FOR ACCESS TO EFFECTIVE MEDICAL CARE FOR PATIENTS!
Treatment guidelines now determine your medical treatment options. Patients need guidelines that are developed without commercial interests or industry bias. Sign this petition to urge Connecticut Attorney General Richard Blumenthal to hold medical societies accountable for their guidelines by continuing his historic fight against the vested interests of the Infectious Diseases Society of America (IDSA). All patients need access to effective medical care. If you are a Connecticut resident, click here to signthe petition or to download a paper petition for distribution.  Let your voice be heard!
You can follow additional comments on Lyme policy at www.lymepolicywonk.org.  You can contact Lorraine Johnson, JD, MBA at lbjohnson@lymedisease.org.