25,000+ signers! And about that NY Times Lyme article…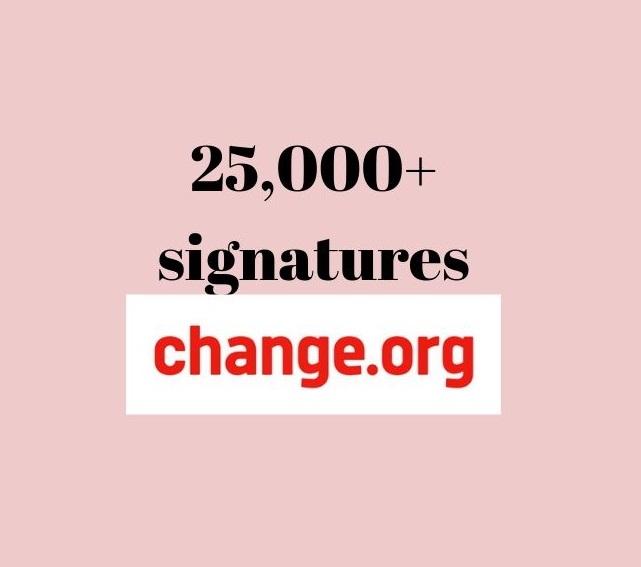 More than 25,000 people have signed our petition to remove Eugene Shapiro from the federal tick-borne disease Working Group. Our thanks to everyone who has signed it and helped share our message.
The petition is still open. It's still an important way to register your displeasure with the Department of Health and Human Services for making such an inappropriate appointment to the TBDWG.(Click here to learn why we oppose Shapiro and to sign the petition.)
Shapiro has been in the news for another reason, too. Last week, he was quoted in the New York Times as saying: "When it turns out to be Lyme disease, we go to the parents and say, 'Great news, it's Lyme disease, that's the best thing it could be'…It's baloney that you can't cure Lyme disease, it's eminently curable."
The NYT article was egregious for a number of reasons. It was written by a mother whose 9-year-old son contracted Lyme and then was (apparently) cured by a short course of antibiotics. She used that experience, as well as quotes by Shapiro and other IDSA adherents, to declare that Lyme is "an easily treated infection with no long-term consequences for children, or even the vast majority of adults." 
The Times article struck a nerve in the Lyme community. More than 600 people have submitted online comments on the newspaper's website. The overwhelming majority of them object to the article's tone and information.
Lyme groups weigh in
Major Lyme advocacy groups have also weighed in on the topic:
Cohen Foundation "deeply dismayed" by NYT Lyme article (Cohen Foundation press release)
One success hurts thousands who are suffering (Bay Area Lyme Foundation)
TOUCHED BY LYME: Singing from the IDSA Lyme hymnal  (Dorothy Leland, LymeDisease.org)
Shame on the New York Times! (Pat Smith, Lyme Disease Association)
News media
New York Times story on Lyme is "misleading and disturbing" (Dr. Judy Stone, Forbes.com)
To the NYTimes Writer Who Said Lyme Disease Was 'Easily' Treatable (The Mighty, via Yahoo News)
Social Media
Moreover, hundreds of individual Lyme patients and advocates have posted their views on social media. And, many letters to the editor have been submitted. No word yet on whether the Times will print any of them.
As these stories and more continue to evolve, there's an easy way for you to keep abreast of such Lyme-related developments. Just sign up for LymeDisease.org's weekly email newsletters. You can do that by clicking here.