NEWS: Yolanda Foster's continuing struggle with neuro-Lyme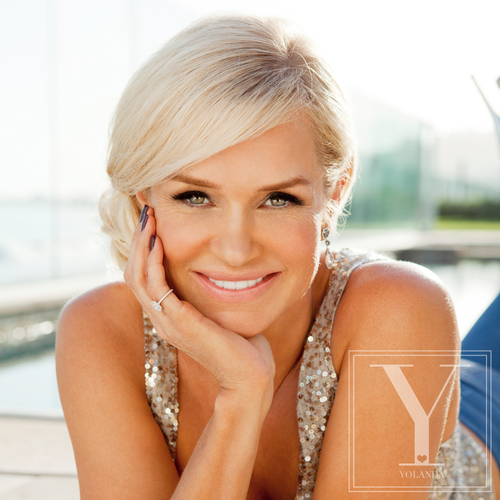 The "Real Housewives of Beverly Hills" star, who in 2013 used her celebrity status to help shine a spotlight on Lyme disease, is apparently undergoing a specialized treatment for her brain.
Yolanda Foster posted the following statement on her Bravo TV "Real Housewives" blog:
.
Unfortunately, I won't be able to write a blog as my brain is out of order at the moment. I have started a 20-day intense treatment to try to repair the damage the Lyme has caused neurologically. Unfortunately, I am experiencing worse symptoms than before the treatment started. But I was promised that it would get worse before it gets better.
.
She also posted the following on her Yolanda H Foster Facebook page. We don't know any details about the nature of her treatment. We certainly wish her well!
.