Your voice has been heard–Wormser is off the federal Lyme panel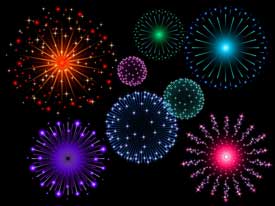 If you go to the US Department of Health and Human Services website, you'll see a beautiful thing. Dr. Gary Wormser's name has been removed from the list of members of the Tick-Borne Diseases Working Group.
We await word from HHS about who may be named to replace him. Presumably that will come this week, since the group's first meeting in Washington DC is scheduled for Monday, December 11.
Thanks to more than 10,000 people who have signed our petition in the last few days. LymeDisease.org protested Wormser's participation, because of his flagrant financial conflicts of interest.
More details as they become available.