Why did it take so long for me to get tested for COVID-19?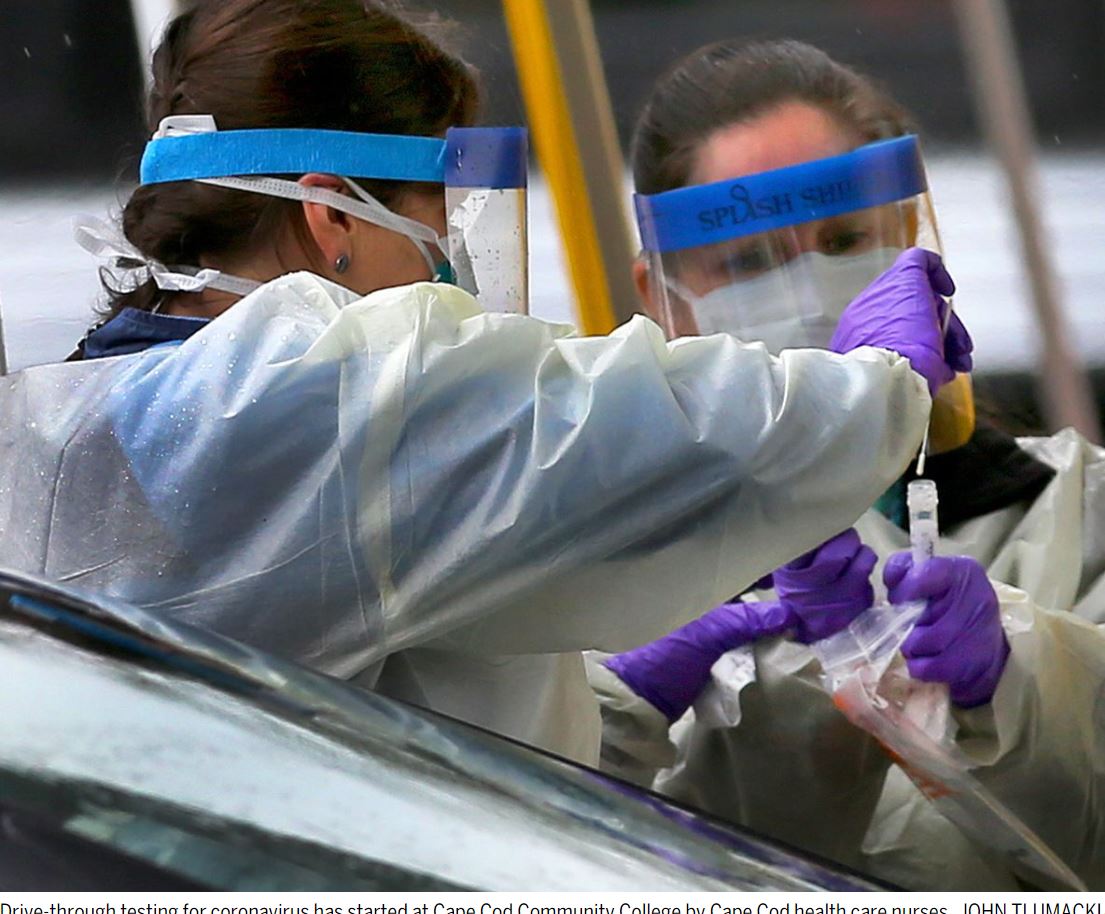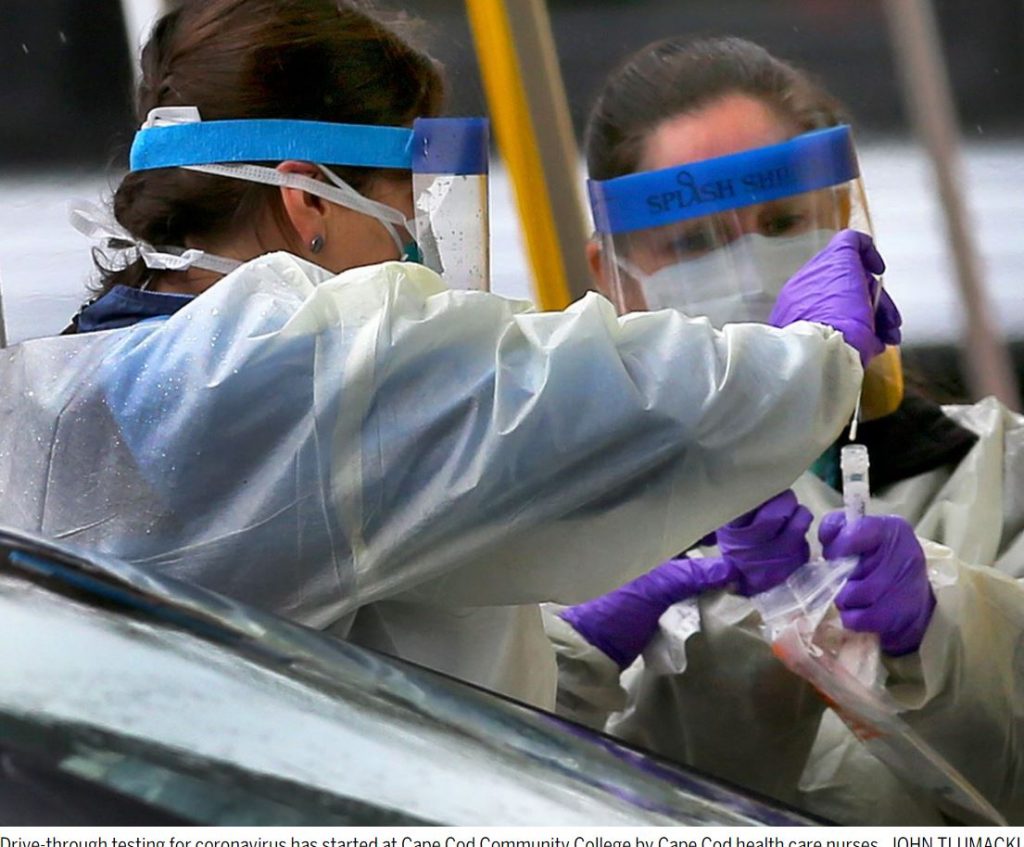 Boston Globe, March 17, 2020:
by Jennifer Crystal
…Last Wednesday, I developed sudden vomiting that I wrote off as food poisoning. By Thursday I had a low grade fever. Friday morning, I woke up with a dry hacking cough and tightness in my chest.
Though I am only 41, I am immunocompromised with underlying infections — one of which, babesiosis, is a parasite that usurps the oxygen in the red blood cells — I was concerned about Covid-19. Wearing mask and gloves, I went for an appointment with my primary care doctor. READ MORE.
Note: Jennifer Crystal is a writer who often blogs about her experience with Lyme disease and babesiosis.