Tick-borne Rocky Mountain spotted fever can kill you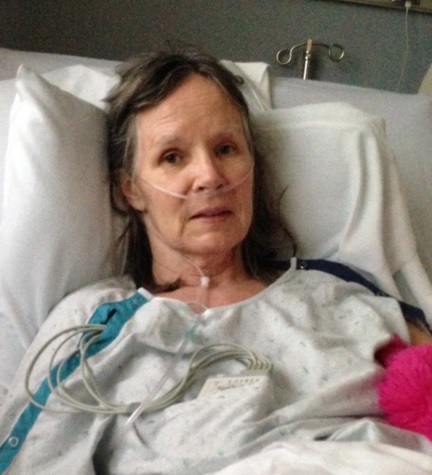 Washington Post, Nov. 16:
By Jane Ashley
This is a story of an ordinary series of events that led to a medical crisis that could have killed me, and a story of some of the many people who contributed to my survival. It's also a cautionary tale about the dangers — beyond Lyme disease — of tick bites.
Rocky Mountain spotted fever, despite its name, is prevalent in the Mid-Atlantic area and, unlike Lyme disease, it can kill you if treatment is not started within five days of the onset of its symptoms: fever, headache, abdominal pain, vomiting and muscle pain. In fact, it is the most common fatal tick-borne disease in the United States. READ MORE.