TBD Working Group meets Oct. 4-5. You can watch it online.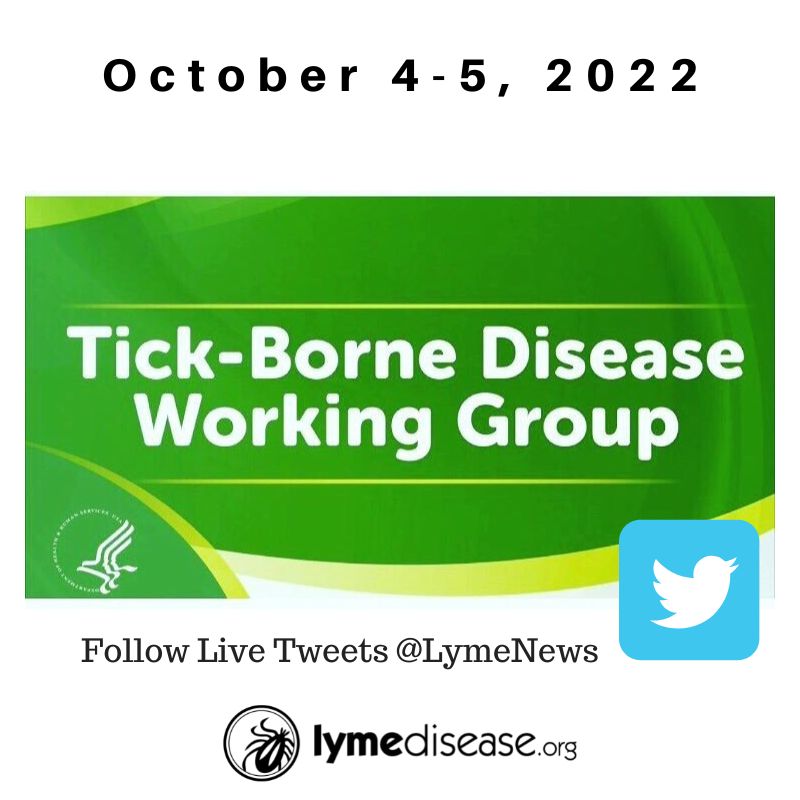 The federal Tick-Borne Disease Working Group still has important ground to cover before it closes down at the end of 2022.
The panel next meets on October 4 and 5. The public can watch online.
During this meeting, the TBDWG will review updates to the draft chapters, review graphics and vote upon structure of the third and final Report to Congress.
Click here to access the meeting.
LymeDisease.org will live-tweet the meetings. Follow us on Twitter @LymeNews