Stopping Alzheimer's with a nasal spray? It seems to work in mice.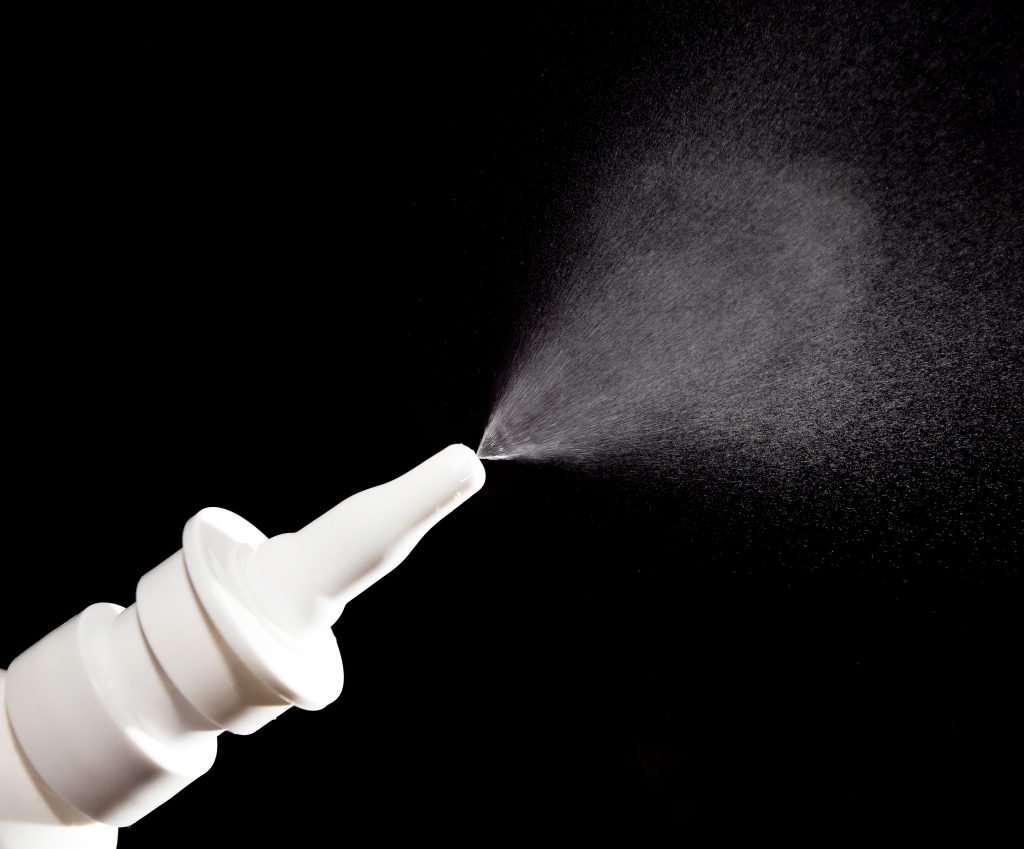 Discoveries by Japanese scientists may lead to the development of a safe and effective nasal spray to prevent dementia.
Using mouse models, researchers from Osaka City University have found that nasal administration of two drugs—rifampicin and resveratrol—can improve cognitive function in cases of Alzheimer's disease, frontotemporal dementia and dementia with Lewy bodies.
Rifampicin is also known as rifampin.
Read more about their research here.