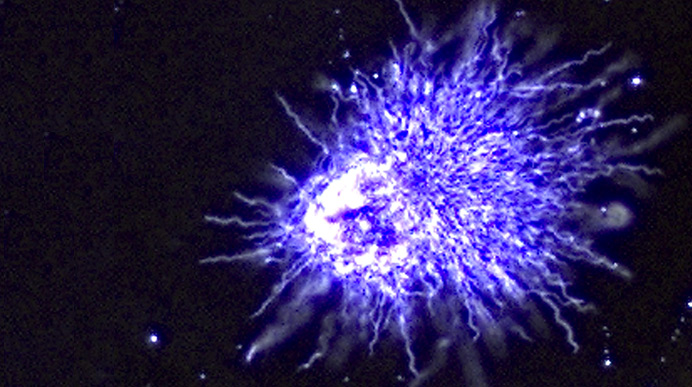 LDo funds research at academic institutions to develop better diagnostic tests and to find a cure. Our research committee includes scientists, physicians and patients working together to fund the questions that matter to people with tick-borne diseases. LymeDisease.org has funded research projects at Stony Brook University (NY), the University of California at Davis, Stanford University, Johns Hopkins University, and the University of New Haven (CT).
LymeDisease.org awards small grants for the study of Lyme disease and associated infections. Grants average between $15,000 and $50,000 for research projects up to two years.
Funds can be used for direct costs associated with the project, including researcher salaries and benefits, supplies, and presentation costs. Our grants do not cover indirect costs or major capital purchases.
Priority Research Areas
LymeDisease.org invites investigator-initiated research proposals that contribute to the scientific and clinical understanding of Lyme and other tick-borne disease mechanisms of transmission; testing and diagnosis; treatment; and the social and economic consequences of infection.
Grant Submission Process
Qualified researchers are invited to submit a one-to-two page letter of intent. It should include:
Title of the Project

Title and affiliation of Principal Investigator

Purpose

Clinical or scientific importance of the findings and how it will contribute to the scientific literature or clinical practice.

Methodology summary

Proposed length of project

High-level budget

Qualifications of key participants
Letters of intent will be reviewed by a scientific advisory committee. If there is LymeDisease.org interest, the researcher will be invited to submit a full application. The full application should include:
Application cover sheet

Concept paper detailing the problem, purpose, significance of the results, data collection and analysis methods of the study; the project time line, and the plan for dissemination or publication of results.

Detailed budget

Description of the role played by key personnel

CV of key participants
Please send letters of intent and applications by mail to LymeDisease.org, PO Box 1352, Chico, CA 95927 or by email to research@LymeDisease.org