Lyme documentary will screen in theaters in 2023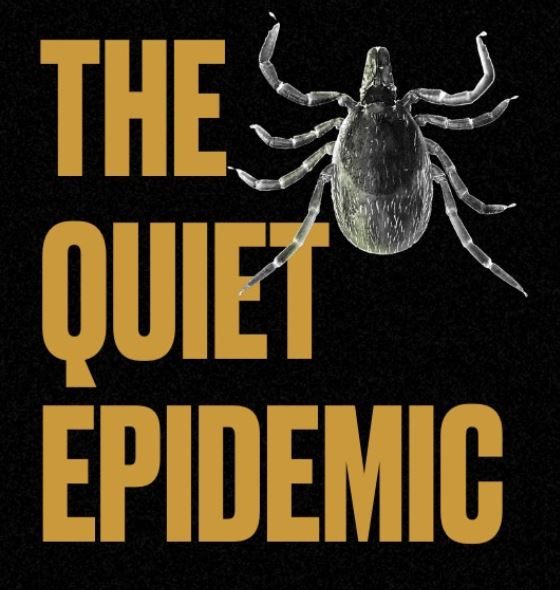 First Run Films, an independent film distribution company, has acquired US distribution rights to the Lyme documentary "The Quiet Epidemic."
This paves the way for it to be shown in select theaters across the country. So far, it has been shown at film festivals and a few online screenings.
"The Quiet Epidemic is an alarming documentary which everyone needs to see to understand the monumental risk Lyme disease presents across the country," Marc Mauceri, president of First Run Features, said in a statement.
"The filmmakers have done a masterful job at weaving history, patient stories and scientific information into a call to action."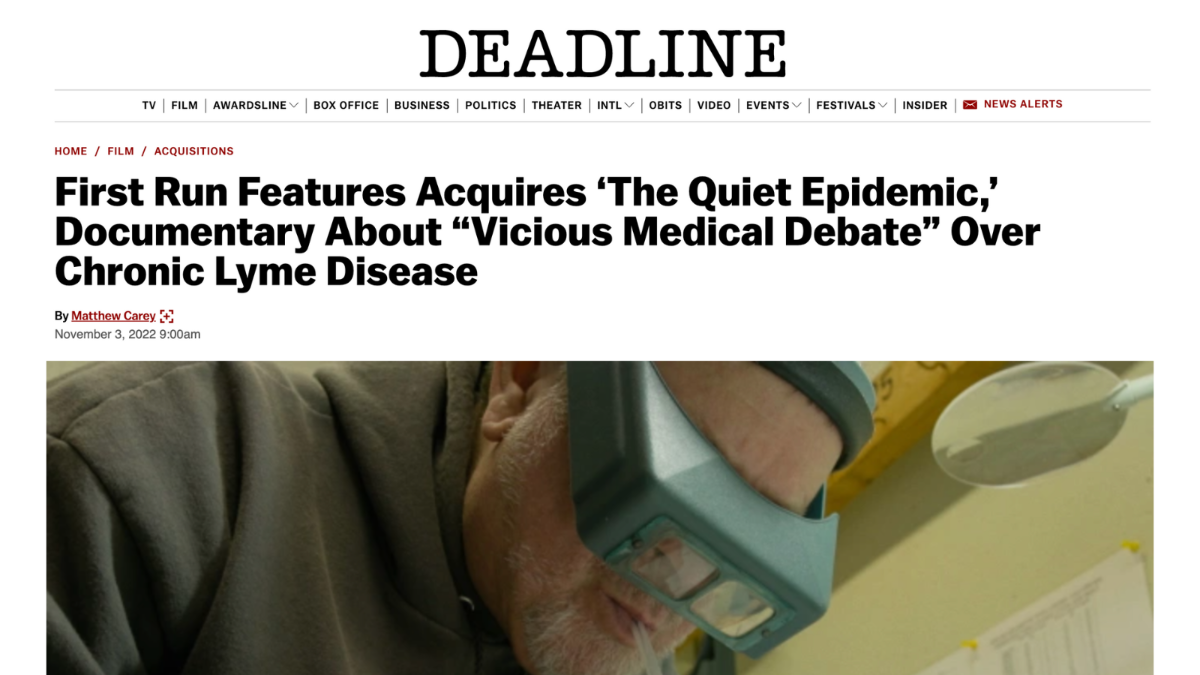 Click here to read the article from Deadline.
Click here to learn more about "The Quiet Epidemic."