MyLymeData helps build a collaborative research engine for Lyme disease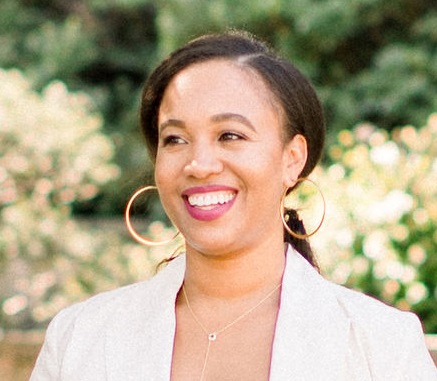 Melissa Potter delivered the following remarks to the federal Tick-Borne Disease Working Group earlier this week in Philadelphia.
Good morning, my name is Melissa Potter. I am here on behalf of LymeDisease.org
LymeDisease.org is one of the oldest Lyme nonprofits in the nation. We have played an instrumental role in patient and science-based advocacy both in connection with Lyme disease and more broadly in national healthcare policy.
Members of LymeDisease.org have served on advisory panels, and presented on patient engagement in government funded organizations such as the Patient Centered Outcomes Research Institute, the NIH Collaboratory, the White House Precision Medicine Initiative, as patient partners for the Society to Improve Diagnosis in Medicine, and as subcommittee members for this working group.
We advise researchers at the University of Chicago, and we have authored two academic textbook chapters on patient engagement and patient registries.
Modern medicine knows a lot about how to treat early Lyme disease, but even so, treatment failure rates remain unacceptably high (10-20%). Yet, little is known about what works—what is effective—for treating late or persistent Lyme disease.
NIH-funded trials in persistent Lyme disease have been very small (37-129 people). By their nature, they do not observe real-world patients responding to the variety of clinical treatments used to improve patient quality of life.
This is an area in which patient registries excel. At the last Tick-Borne Disease Working Group meeting, Dennis Dixon noted that patient registries are one way to advance the knowledge of Lyme disease. However, neither he nor this group seemed to be aware that a large patient registry for Lyme disease presently exists.
MyLymeData
MyLymeData is a patient registry developed by LymeDisease.org that enables patients to pool longitudinal healthcare data. Since its launch in November 2015, over 12,000 patients have enrolled.
It is modeled after many of the rare disease registries and adheres to the patient registry recommendations of the Agency for Health Research Quality. Like most patient registries, entry criteria are intentionally broad — patients must be US residents clinically diagnosed with Lyme disease.
The registry has gathered over three million data points on Lyme disease demographics, tick bites, diagnosis, symptoms, lab tests, co-infection, treatment and quality of life.
Last year, we published our first peer-reviewed study analyzing data from the registry. We also released our MyLymeData Chart Book- highlighting results from Phase 1 of the study.
We are collaborating on a tissue bio-repository with the National Disease Research Interchange and the Bay Area Lyme Foundation. We also work with academic researchers at UCLA and the University of Washington. The National Science Foundation has funded the UCLA researchers to explore big data analytics using data from MyLymeData.
This has been an essential step in building a collaborative research engine designed to realize the promise of big data in Lyme disease.
Melissa Potter is LymeDisease.org's Director of Patient Engagement and Outreach.