Podcast features teen skier with chronic Lyme disease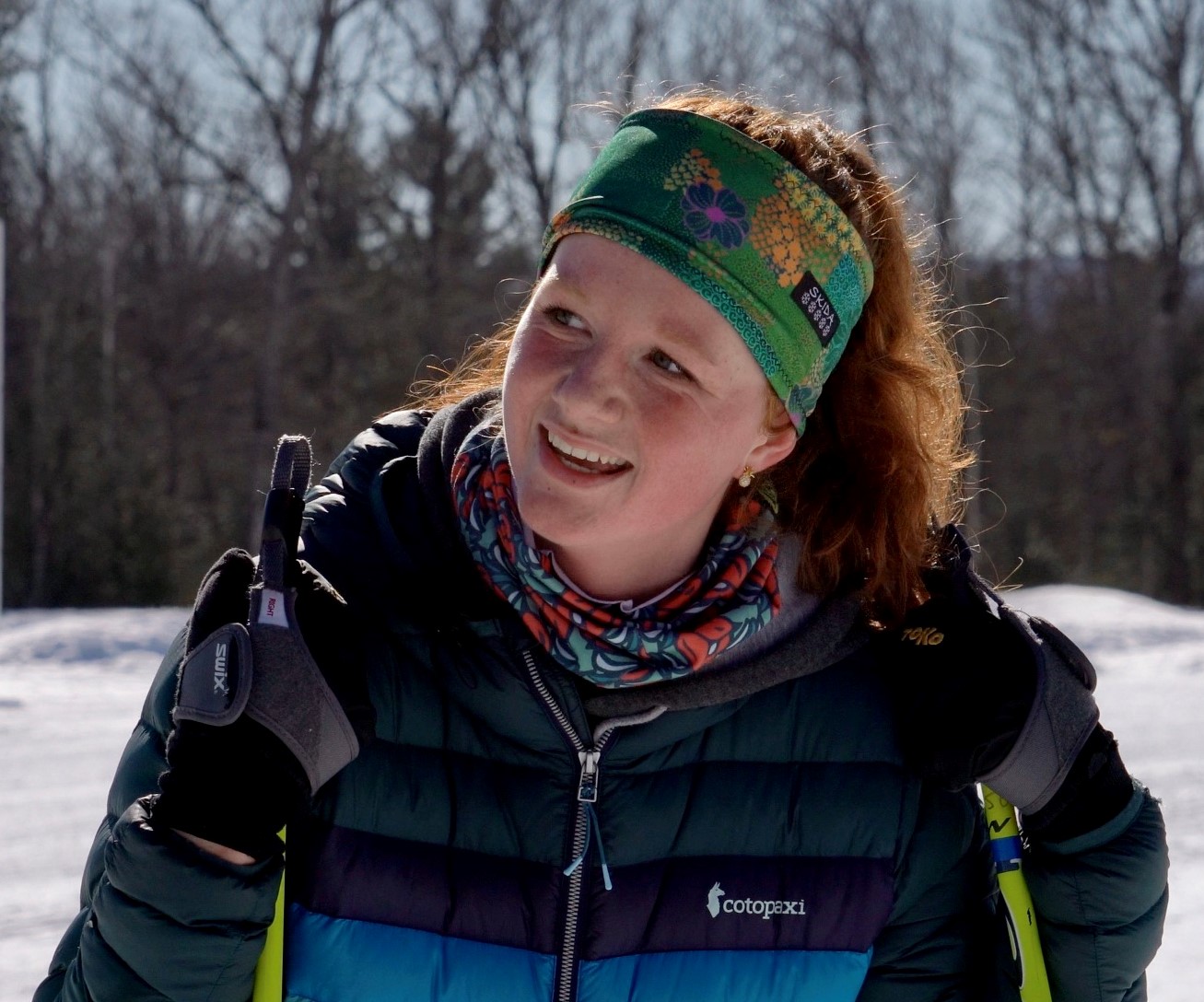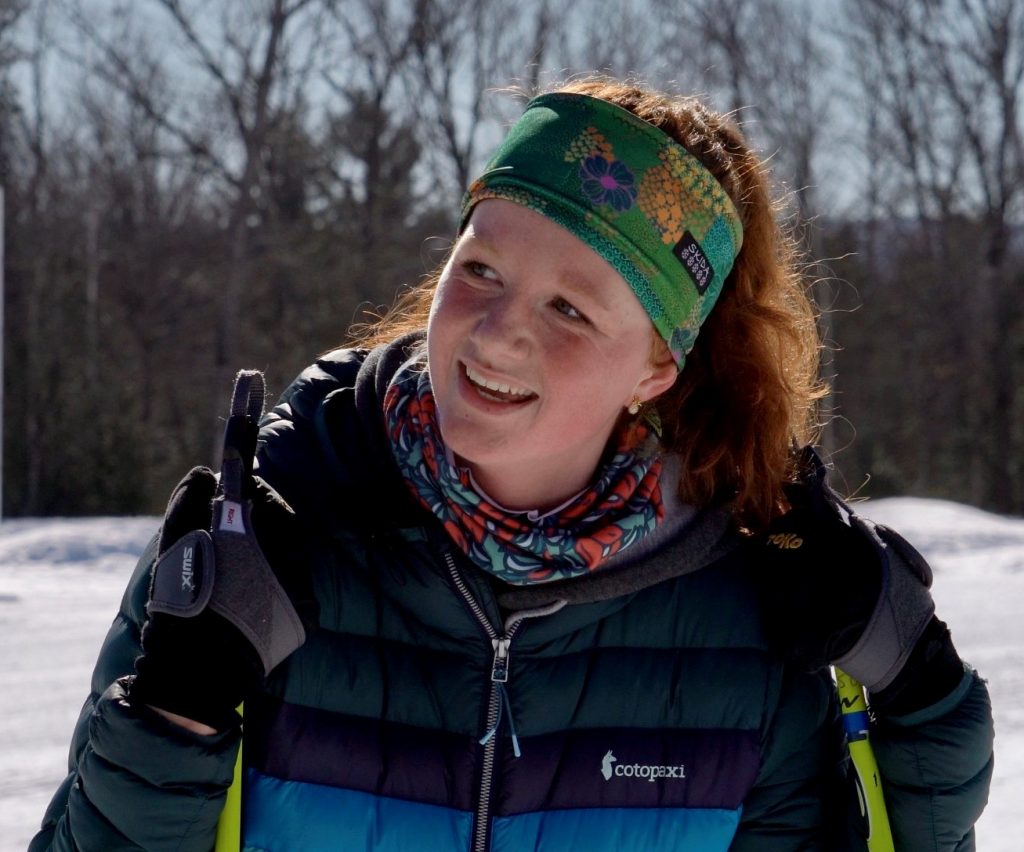 Siri, a 17-year-old Nordic ski racer from Vermont, has suffered from chronic Lyme disease since she was a young child. She has undergone a variety of treatments, and her health has had its ups and downs through the years..
She's featured in My Body Odyssey, a podcast about the benefits and rewards of living an active lifestyle.
The episode is called The Steep Climbs of Chronic Lyme: Nordic Skier Siri Waxes, Wanes & Wins.
The segment also features Lyme-literate physician Dr. Steven Phillips, a former president of ILADS and co-author of the book "Chronic."
He provides expert commentary about Lyme disease treatment and walks listeners through the biology behind chronic Lyme – including how the infection can stay dormant in the body for years, causing symptoms to resurface long after the initial tick bite.
Click here to listen to the podcast.