Pfizer will discontinue some trials on Lyme vaccine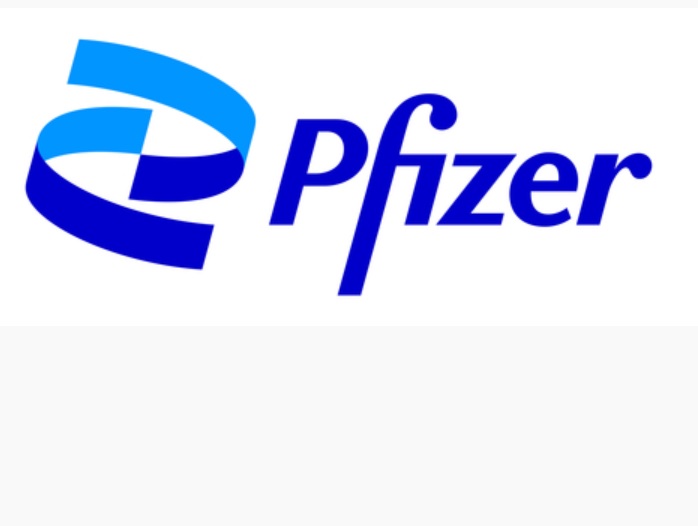 The pharmaceutical giant Pfizer's phase 3 clinical trial for a Lyme disease vaccine has hit a snag.
Pfizer and vaccine partner Valneva said in a joint statement that they will stop testing the vaccine in about half of the US participants due to "violations of Good Clinical Practice (GCP) at certain clinical trial sites run by a third-party clinical trial site operator."
GCP is the international ethical and scientific quality standard for clinical trials that all clinical researchers must follow.
According to a press release, the discontinuation of these participants was not due to any safety concerns with the vaccine and was not prompted by a participant-reported adverse event.
The vaccine's clinical trial remains ongoing at other sites not operated by the third party, and Pfizer continues to enroll new participants at those sites.
SOURCE: Pfizer
For further details, see: