TV coverage of Pennsylvania Lyme bill: families vs. insurance companies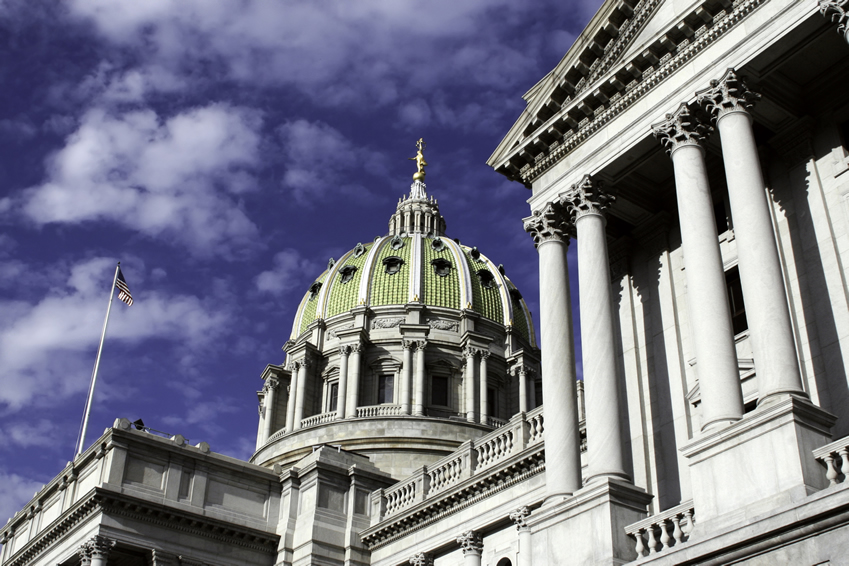 Pennsylvannia lawmakers are moving forward with a bill that would set new requirements for health insurers to cover additional treatments for Lyme disease.
House Bill 629 would require insurers to cover treatment plans for Lyme disease and other tick-borne illnesses, regardless of whether the doctor's prescribed treatment plan is for short-term or long-term antibiotics. The measure passed the House and is awaiting a vote in the Senate.
Michella Drapac from WHTM-TV in Harrisburg interviews families with Lyme disease as well as an insurance industry representative.