Why finding a solution to control Lyme disease isn't simple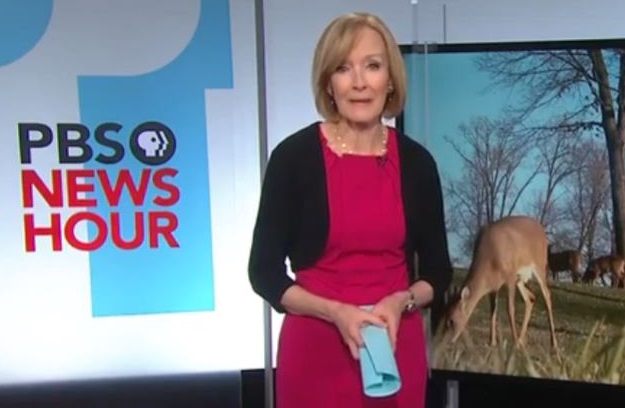 From the PBS NEWSHOUR, April 5, 2017:
Ticks are by far the biggest disease vector in the U.S., and Lyme disease is the most common tick-borne illness in the northern hemisphere, causing neurological problems and even permanent cognitive and sensory impairment if not treated.
Science correspondent Miles O'Brien reports on how communities are trying to combat the spread of the disease by controlling through hunting and alternatives.
Click here to read a transcript of this report.