An open letter to the editors of the Washington Post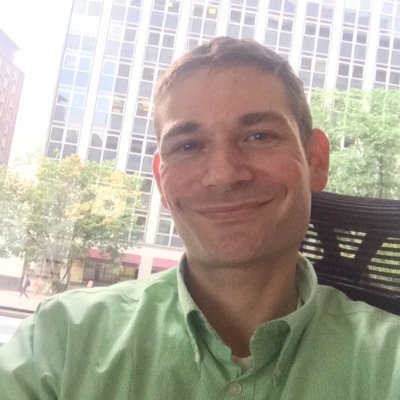 On June 17, 2017, David Michael Conner of the Huffington Post published a long message to the editors of the Washington Post, objecting to their recent article about Lyme disease and the CDC. 
Conner states in part:
Your publication, the Washington Post, on June 15 published an egregiously biased, contextless and misleading story that is an affront to tens or perhaps hundreds of thousands of people who are living with complex, serious, life-affecting, disabling effects of tick-borne illnesses including but not solely Lyme disease today are being dismissed and derided by both federal public health agencies and the press—by your colleagues—as AIDS patients once were. This has got to stop. READ MORE.
Other responses to the CDC (and the Washington Post's coverage of it).
Dorothy Leland, LymeDisease.org: CDC ignores ethics, attacks "chronic Lyme"
Pat Smith, Lyme Disease Association: Who Controls Fake Lyme Disease News?
Dr. Raphael Stricker & Lorraine Johnson: Protesting CDC's biased reporting in PubMed Commons