NEWS: New York Times editorial calls for more Lyme research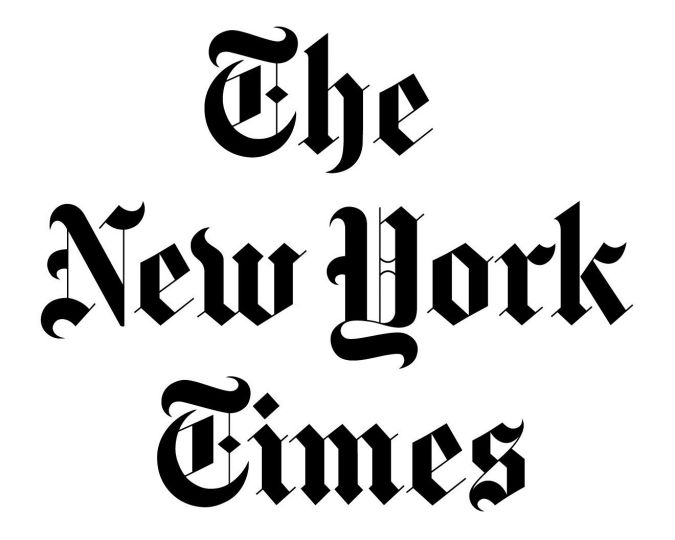 In an editorial entitled "Dangerous Ticks," the New York Times called for more research into controlling disease-carrying ticks, and for the development of better Lyme diagnostic testing.
From The New York Times, August 26, 2013:
.
Dangerous Ticks
By the Editorial Board
Residents of the Northeast and the Midwest know that ticks can carry the bacteria that cause Lyme disease. What most don't know is that the same family of black-legged ticks can also cause other diseases that are even more dangerous.
Click here to read the entire article.