Nightmarish outcome for woman bitten by a tick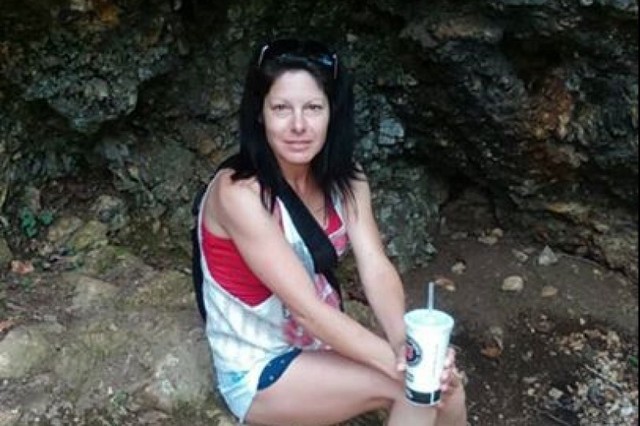 A horrifying story has been reported by Oklahoma TV station KOCO.
A woman who contracted Rocky Mountain spotted fever from a tick bite is now a quadruple amputee.
Jo Rogers, of Shawnee, became seriously ill after hiking in with her family in the Grand Lake area of Oklahoma. She was hospitalized and her condition continued to deteriorate. Doctors reportedly checked her for many illnesses, including West Nile virus and meningitis. Yet, initially, no one thought to suspect tick-borne illness.
Soon, the infection had spread throughout her body and doctors had to amputate her limbs in order to save her life.
More here:
KOCO
Inquisitr
WCHS