NEWS: "Real Housewife" Yolanda Foster under treatment for Lyme disease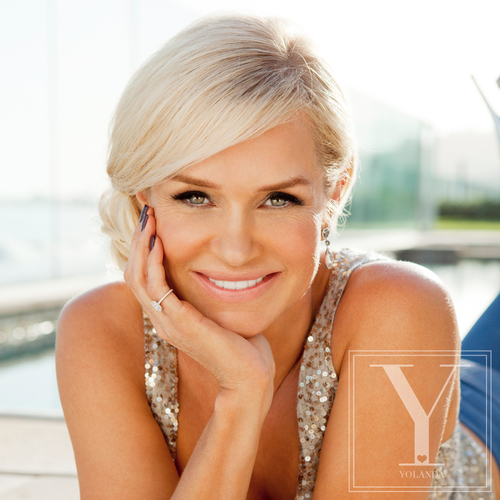 Her Lyme story revealed through Twitter.
Yolanda Foster, a season 3 addition to "Real Housewives of Beverly Hills" who is married to Grammy Award-winning music producer David Foster, on Dec. 6 tweeted a photo of herself getting a port implanted to start IV treatment for Lyme disease.
Here's what she tweeted on Friday morning:
❤Having a Port implanted, need to Start my treatment for Neuro Borellia Lyme disease, can't wait to get my energy back pic.twitter.com/EZGQp7nX
By Friday afternoon, she tweeted this to a fan:
❤I am watching "under our skin" crying my eyes out-so sad,what a horrible journey for so many!
Other tweets by Yolanda:
❤Rough day at the hospital but feeling so blessed and thankful for being home in bed #socializedmedicineisamust!!!!
❤Isn't crazy that I had to go to ME clinic in Belgium to get diagnosed with Borrelia Lyme after 18 months of hell #desperate
❤I have nothing to hide, I am scared but know that many of you are fighting the same fight so "Together we stand Strong"
Yolanda, born and raised in the Netherlands, lives in Malibu, CA, with her husband and family.