New Lyme language in Congress's 21st Century Cures bill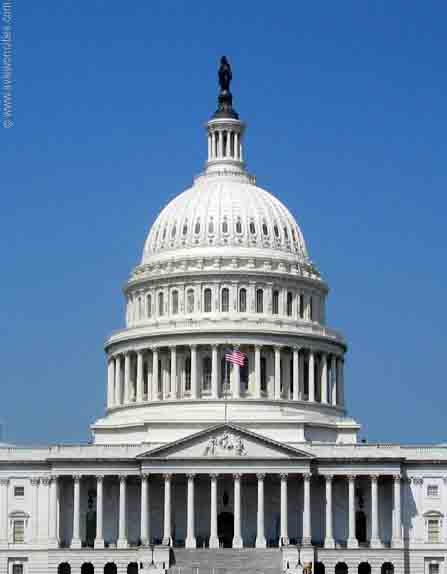 BREAKING NEWS (Nov. 30): #CuresNow passes House 392-26. Now on to Senate.
Joint statement from several Lyme advocacy groups:
Lyme community leaders are pleased to announce that language on tick-borne diseases (TBD) will be included in the 21st Century Cures Act (the House Amendment to Senate Amendment to HR 34), popularly known as #CuresNow.  The inclusion of this language was achieved after two days of intense negotiations with Congressional offices.  The language will be included in the House version of the bill which is expected to pass easily due to its broad bipartisan support.  The signatories listed below mutually agreed upon the new TBD language that will now be included in the bill.
Yesterday and early today, leaders put out calls to the community to have them contact their federal Senators and Representatives to pull out Congressionally proposed Lyme language that would have contradicted the bill's intent. Thank you all for those efforts.  Congressional leaders responded by indicating a willingness to work with the Lyme community. That effort was successfully concluded at 5pm today when the Rules committee met and the proposed language agreed upon by both sides was incorporated into the large 21st Century Cures amendment legislation.
We would like to thank House Majority Leader Kevin McCarthy, Chairman Fred Upton of the Energy & Commerce Committee, and Congressman Christopher H. Smith, Co-Chair of the House Lyme Caucus, for their efforts to make this happen. We also thank Congressman Chris Gibson whose work in having Lyme language inserted into the original Cures Act which passed the House enabled us to move forward with this groundbreaking effort.  
A vote on the Rules portion and then on the Managers Amendment will take place Wednesday, November 30, midday, and will be broadcast on CNN. Final times will be available in the AM. 
Patricia Smith, President, Lyme Disease Association, Inc.
Jill Auerbach Chair, Hudson Valley Lyme Disease Association
Phyllis Mervine, President, LymeDisease.org
Ira Auerbach, Hudson Valley Lyme Disease Association
Christina T. Fisk, President, Lyme Action Network
David Roth, Founder of Tick Borne Disease Alliance and Global Lyme Alliance
Bruce Fries, President, Patient Centered Care Advocacy Group
Holly Ahern, Vice President, Lyme Action Network
Dorothy Leland, Vice President, LymeDisease.org
Timohy  Lynagh, Board Member, Lyme Disease Association, Inc.
Stay tuned for more details as they become available.