A New Asian Tick is Invading Parts of the United States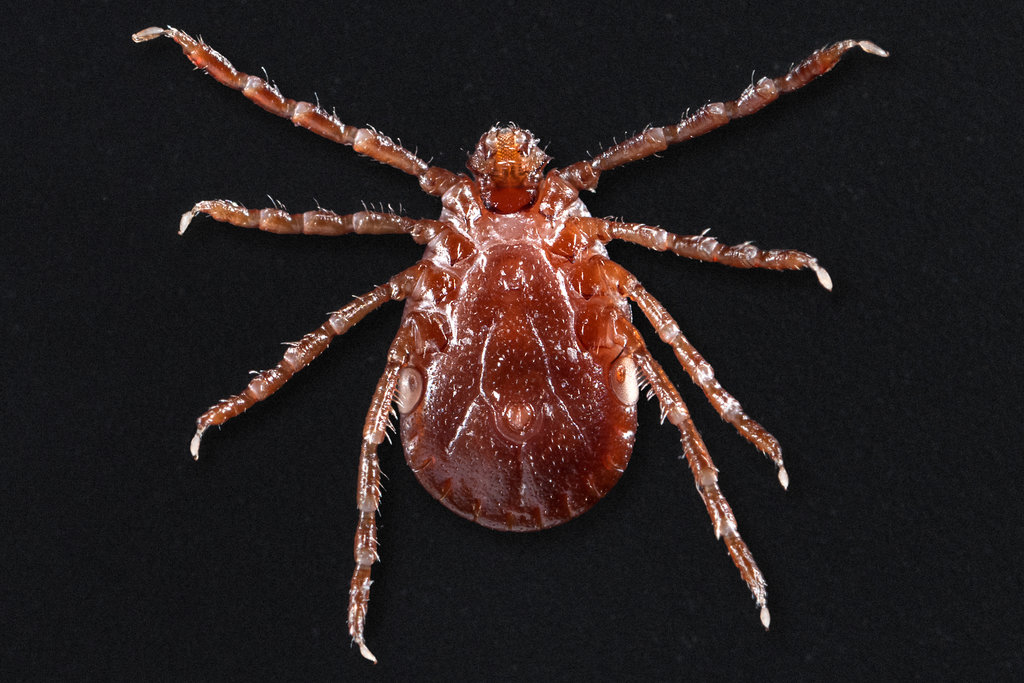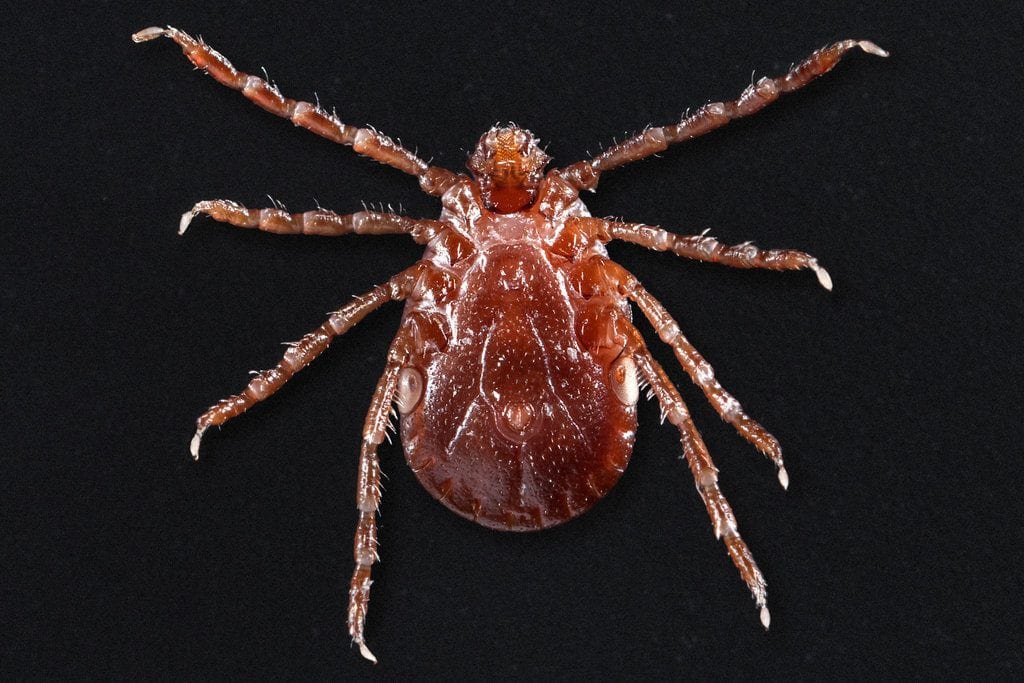 The New York Times, August 6, 2018
by Donald G. McNeil, Jr.
For the first time in 50 years, a new tick species has arrived in the United States — one that in its Asian home range carries fearsome diseases.
The Asian long-horned tick, Haemaphysalis longicornis, is spreading rapidly along the Eastern Seaboard. It has been found in seven states and in the heavily populated suburbs of New York City.  READ MORE.