For the first time, Nebraska recognizes locally acquired Lyme disease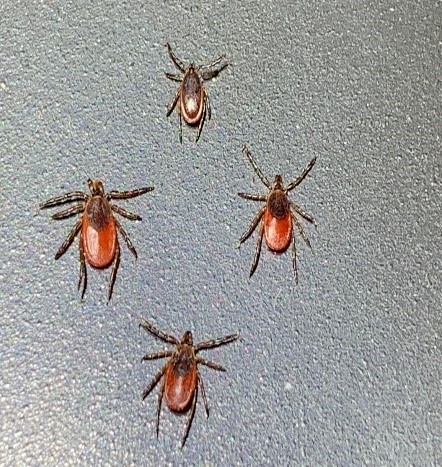 For the first time, Nebraska state health officials have acknowledged "definitive evidence" of Lyme disease acquired locally in their state.
Two people bitten by ticks in Thurston County were subsequently diagnosed with Lyme disease. In response, health officials collected ticks in the area and sent them for testing.
According to a press release, "Ticks submitted to Creighton University and CDC came back positive for Borrelia burgdorferi indicating that the bacteria that causes Lyme disease is circulating in the tick population in the area. These results mark the first ever detection of Borrelia burgdorferi in Nebraska's blacklegged tick populations and the first definitive evidence of Lyme disease cases acquired locally in the state."
The release listed four Nebraska counties–Thurston, Douglas, Sarpy, and Saunders–which have established populations of Ixodes scapularis, the tick that carries Lyme disease.
Click here to read the press release.