MyLymeData presentation at LDA/Columbia Conference on September 24, 2017 (Philadelphia)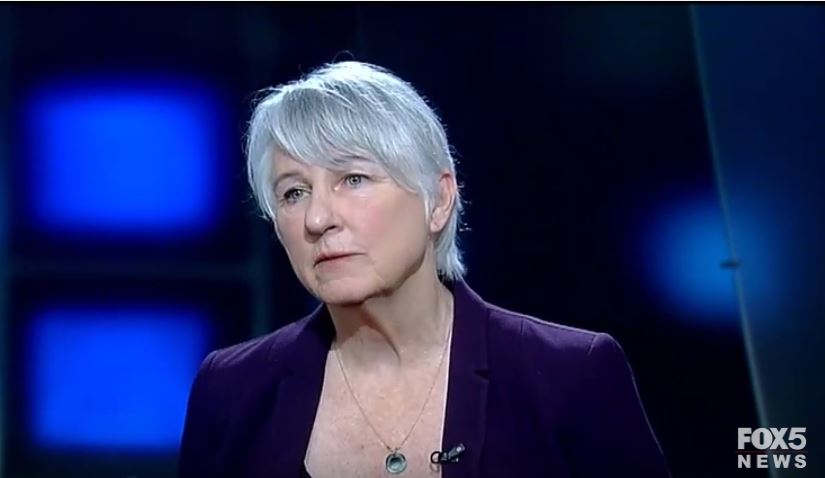 I am very excited to have been invited to give a plenary speech at the LDA/Columbia Lyme Conference this Sunday. I hope to see you there. My presentation abstract is below.
— MyLymeData: The Value of Using Big Data and Subgroup Analysis in Lyme Disease
In 2015, LymeDisease.org launched the first national Lyme disease patient-centered registry and research platform, MyLymeData. The registry has enrolled over 8,000 patients and is in the top 10% of patient registries in the nation.
The registry will be used to answer questions that are important to patients and to track real-world treatment effectiveness and quality of care improvement. It will also be used as a framework for clinical trials.
This presentation will focus on patient-generated data from Phase 1 of MyLymeData and the value of subgroup analysis using big data. This will be illustrated with examples drawing on chronic Lyme disease case definitions, average treatment effect versus subgroup analysis of treatment effect, and the use, effectiveness, and side effects associated with different alternative therapies.
The LYME POLICY WONK blog is written by Lorraine Johnson, JD, MBA, who is the Chief Executive Officer of LymeDisease.org. You can contact her at lbjohnson@lymedisease.org. On Twitter, follow her @lymepolicywonk.  If you have not signed up for our patient-centered big data project, MyLymeData, please register now.