As Lyme cases grow, more research and better treatments are needed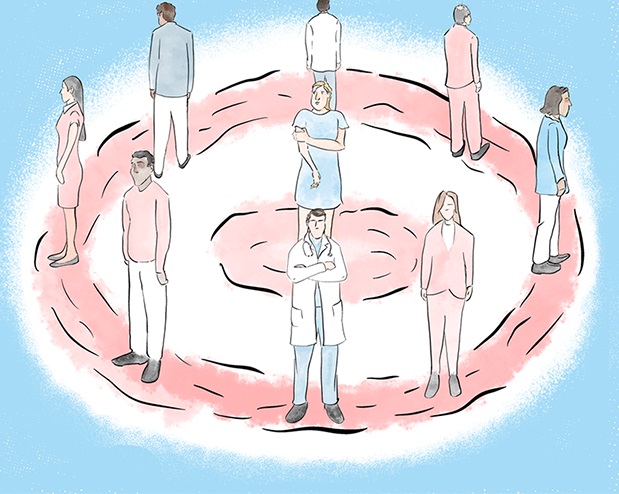 The University of Arizona's Cronkite News Service looks at the issue of Lyme disease–and how hard it is for people to get effectively treated. Prominently featured in the story: LymeDisease.org's Lorraine Johnson and our MyLymeData patient registry.
By Emily Schmidt, Cronkite News
For five years, Christy Annis faced debilitating nausea, vertigo, dissociation and other symptoms and went from doctor to doctor in her hometown of Tampa, Florida, trying to find out what was wrong. Tests came back negative, and practitioners started challenging whether her worsening symptoms were real.
Eventually, she was treated for small intestine bacterial overgrowth and PTSD but continued to suffer physically and mentally.
Last September, her questions were finally answered: Annis was diagnosed with Lyme disease, and a month later she moved to Puerto Vallarta, Mexico, to receive a more holistic treatment that also costs less than remedies she pursued in the U.S. READ MORE.