Activist co-authors journal article on Colorado ticks and their diseases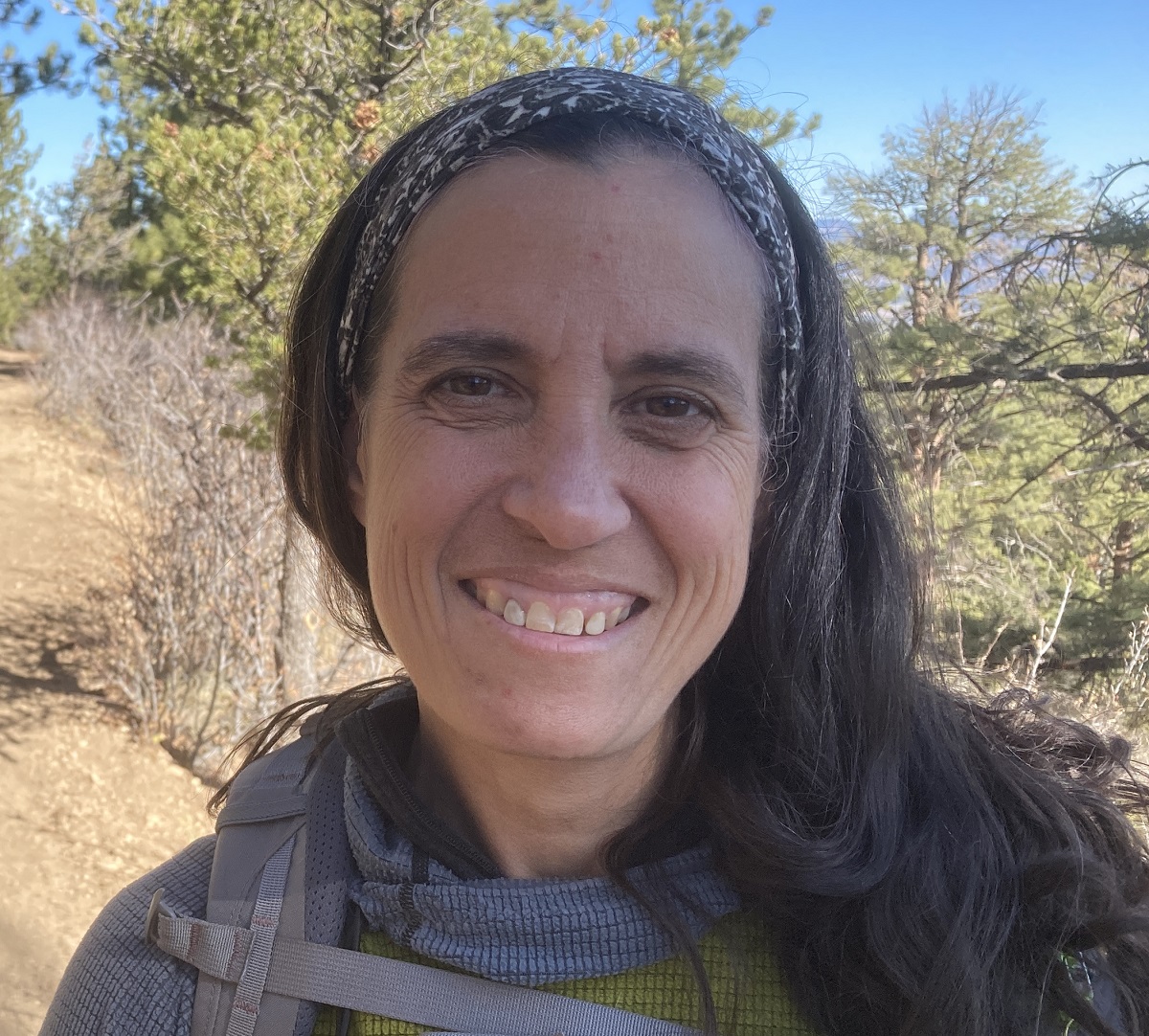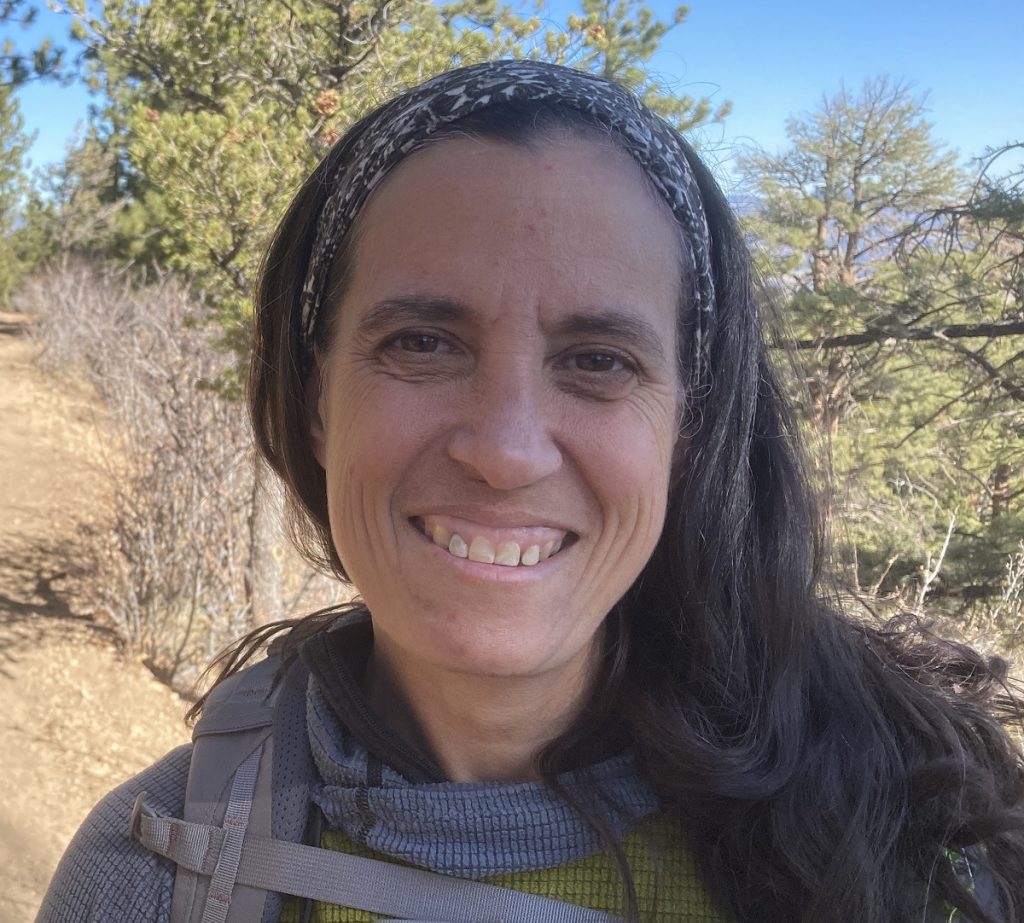 By Monica White
Citizen science! I am so grateful to have had the opportunity to co-author a newly published article in the "Journal of Medical Entomology."
It's called Ticks and Tick-Borne Diseases of Colorado, Including New State Record for Argus radiatus (Ixodida:Argasidae) and Ixodes brunneus (Ixodida: Ixodidae), by H. Joel Hutcertins, Boris C. Kondratieff and Monica M. White.
As a former wildlife biologist, I had a unique (and possibly obsessive) interest in the tick that made me sick. So, when I was functional enough, I began my research in preparation for the establishment of our non-profit, Colorado Tick-borne Disease Awareness Association. The goal was to make accessible to Coloradans all of the resources that were not available to me before and after I became ill with Lyme and other tick-borne diseases in Colorado.
What I was not aware of was how little there was known and documented about the ticks and tick-borne diseases that exist here in Colorado. Public perception was quite different from what I could uncover through research.
Only small and dated studies
Most of the research on ticks that I could find for the state of Colorado came from only a few small and dated studies. However, even these provided documentation of tick species and diseases in wildlife that are of human and veterinary importance—though not widely recognized in Colorado.
The Colorado Department of Public Health and Environment has conducted only passive tick surveillance, and only reported on the distribution and occurrence of a few of the most common tick species in the state. As I searched further, I found human surveillance data to be even more scant. In fact, I found that many nationally notifiable diseases are not even reportable in Colorado.
Eventually, I connected with Dr. H. Joel Hutcheson, an entomologist with USDA's National Veterinary Services Laboratories. And with the professionalism, expertise, and enthusiasm of Dr. Joel Hutcheson, the idea of writing a manuscript was born.
Colorado lacked documentation of ticks and tick-borne diseases that occur here. So together with Dr. Hutcheson and his peers, co-authors Dr. Boris C. Kondratieff of Colorado State University and USDA entomologist Dr. James W. Mertins, we endeavored to compile this resource.
Collaborative partnerships
The researching process was long, laborious, and fascinating. During this time, I built many collaborative partnerships, some of which contributed to the content of our growing manuscript. I partnered with Bird Conservancy of the Rockies (BCR) to begin collecting ticks from the migratory birds trapped for banding at monitoring stations. That resulted in the first state record for the bird tick, Ixodes brunneus.
I also partnered with the Wild Rabbit Foundation to collect ticks from animals at its rehabilitation facility. Testing of these ticks was conducted through collaboration with Ticknology Lab. It resulted in the identification of human granulocytic anaplasmosis in a rabbit tick, Haemaphysalis leporispalustris, from a mountain cottontail.
Interestingly, an uncharacterized Borrelia spp. (unpublished) was also isolated by Ticknology from an Ixodes spinipalpis tick that was co-feeding on the same cottontail. Further collaboration with a local dog grooming facility collected many more ticks. Some were blacklegged ticks, Ixodes scapularis, from dogs that had traveled out of state. One tested positive at Ticknology for the Lyme bacterium.
All of the efforts that produced these findings were passive and small-scale. What we might find with a large-scale, active, and standardized surveillance effort?
"Low risk" label results from lack of data
What I found through exhaustive research is that Colorado is home to a great variety of endemic ticks and multiple tick-borne diseases that are not being monitored with any consistency. The ingrained beliefs regarding the "low risk" to human health in Colorado from many tick-borne diseases are not rooted in science. Instead, they are rooted in the absence of data from any standardized surveillance of ticks and human disease.
Many of the pathogens that are presumed "low risk" or "no risk" to occur in Colorado have been found in Colorado wildlife and many of the tick vectors endemic to Colorado. We need active surveillance of ticks and the pathogens they may transmit in Colorado.
This same need exists in many of the other "low risk" states where research gaps abound. Some "nidicolous" or presumed "non-human biting" ticks that are competent vectors of human disease have been observed to quest openly in wooded habitats. Others have been collected from mobile hosts including birds, pets, and humans.
Additionally, states with little to no surveillance efforts are at risk of establishment of invasive species brought here through travel from people, pets, livestock, and wildlife migrations, particularly birds. Changing habitat conditions and other environmental factors are additionally influencing tick distribution.
As ticks and tick-borne diseases continue to spread across the US, it is time to prioritize research and surveillance in understudied, presumed "low incidence" states to determine the true incidence of ticks, their behaviors and the diseases they carry nationwide. This publication was just one step forward in reaching those goals.
Monica White co-founded the Colorado Tick-Borne Disease Awareness Association. She has served on a subcommittee of the federal Tick-Borne Disease Working Group, as well as other governmental panels.