The challenges of Lyme and other "stealth pathogens"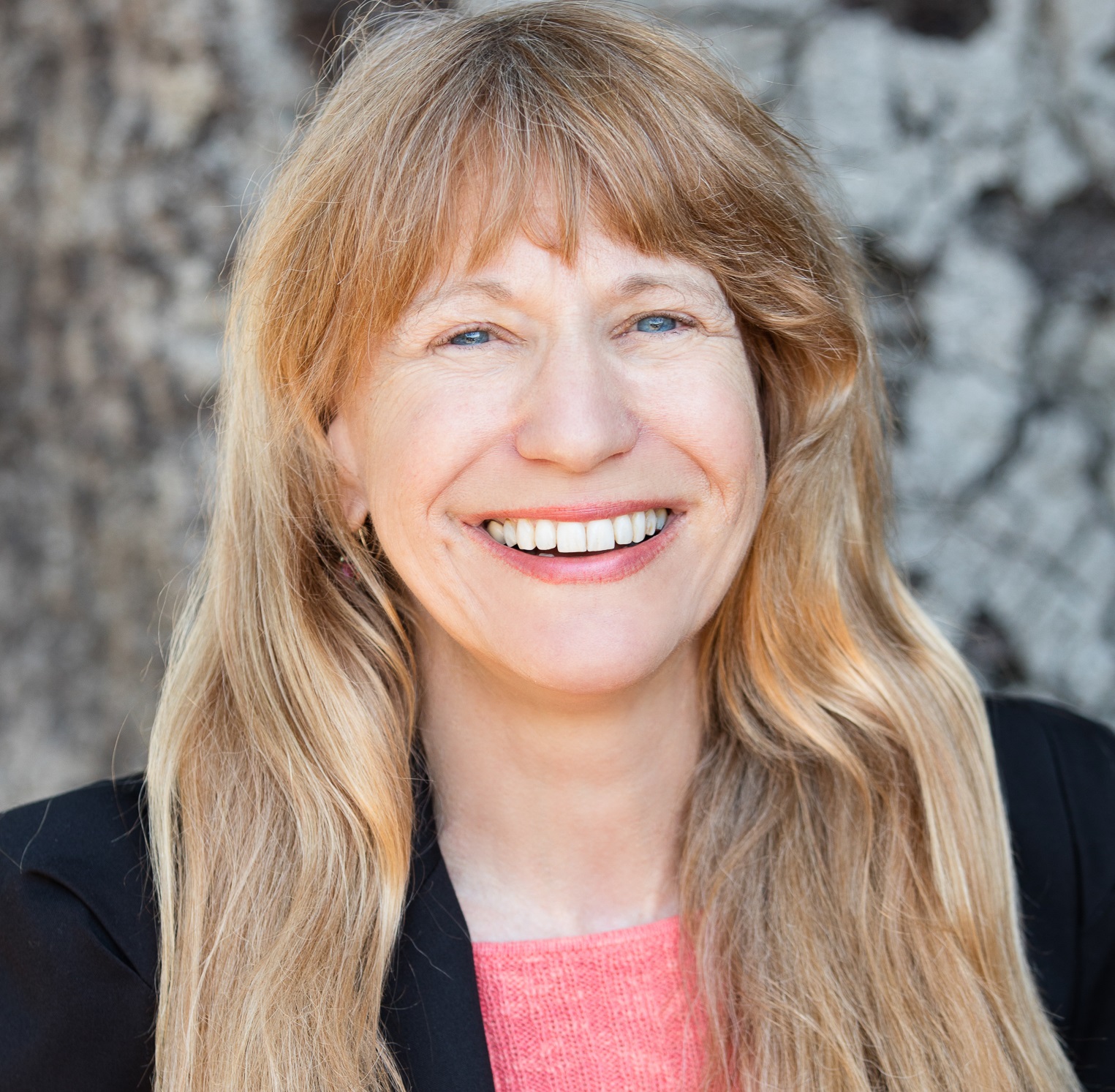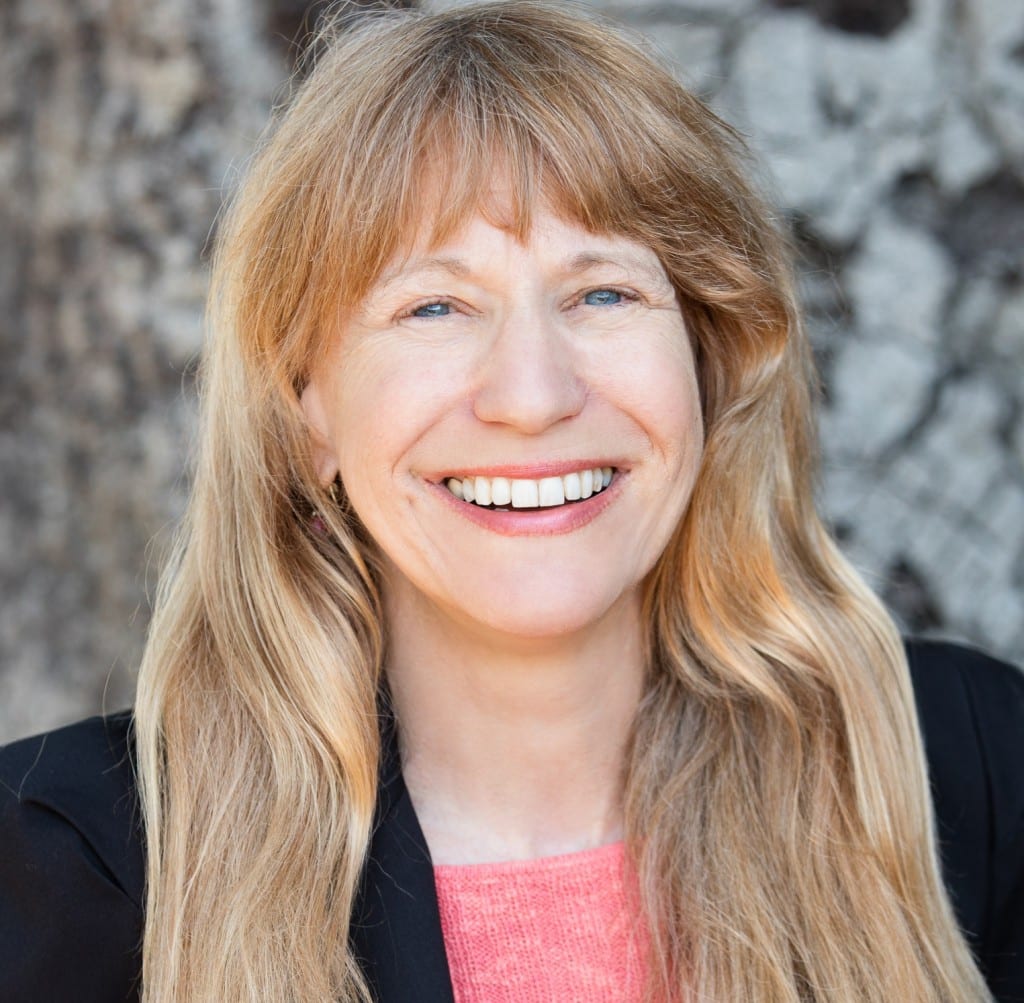 Lyme disease and other tick-borne infections are often referred to as "stealth pathogens." They can sneak in under the radar, so to speak, often undetected by the immune system.
Once ensconced in the body, they may form colonies behind protective layers of biofilm, further protecting them from the immune system as well as from antibiotic treatment.
There are ways to address these problematic bacteria, however, which Dr. Christine Green will discuss in her upcoming talk "How To Combat Stealth Pathogens Like Lyme & Co-Infections."
She's one of the speakers at MyLymeData2017: Overcoming Lyme Disease, a patient education conference in San Ramon, CA, on April 8.
Dr. Green has practiced complementary, integrative, and orthomolecular medicine in the San Francisco Bay Area for more than 30 years. During that time, she has developed special expertise in the treatment of tick-borne diseases. She is a board member of LymeDisease.org, has served on the board of the International Lyme and Associated Diseases Society (ILADS), and has spoken internationally on Lyme-related topics.
MyLymeData2017: Overcoming Lyme Disease will offer an update on results from the first large-scale longitudinal study of Lyme disease ever conducted. It will also include educational presentations from Lyme-treating physicians.
Other speakers:
Lorraine Johnson, CEO of LymeDisease.org.  "Latest Results from MyLymeData"
Ray Stricker, MD. "Designer Drugs for Lyme Disease: The New Pharma Frontier?"
Raj Patel, MD, "Treating Mold Illness in the Context of Lyme Disease"
Jennifer Sugden, ND, "Pediatric Lyme Disease"
The event takes place at the San Ramon Community Center, 12501 Alcosta Blvd. San Ramon, CA 94583.
MyLymeData2017 is open to the public. Pre-registration is $35 online (through April 5) and $40 at the door (space permitting).