All about kids with Lyme, PANS, and mold illness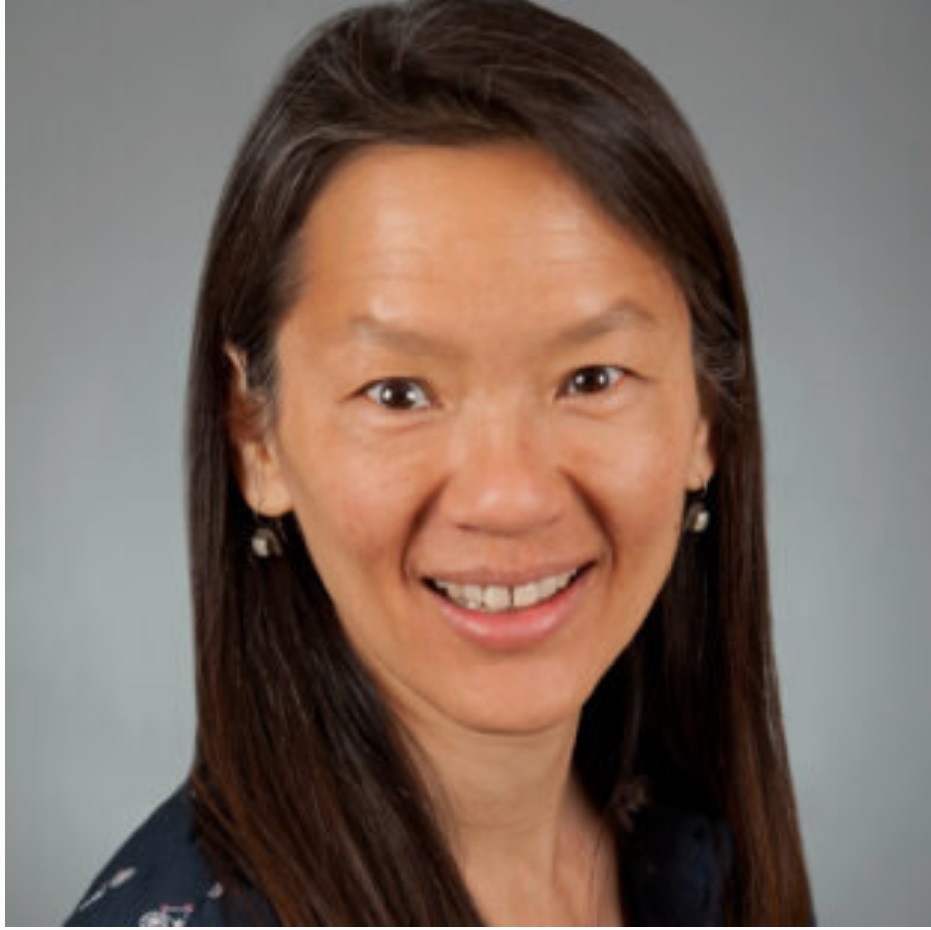 Learn about the signs of Lyme and co-infections in children in this installment of Bay Area Lyme Foundation's TICKTECTIVE podcast.
Dana Parish, co-author of the book CHRONIC, interviews Charlotte Mao, MD, MPH, a Harvard-trained pediatric infectious diseases physician and Invisible International's curriculum director.
In this discussion, Dr. Mao reviews Lyme testing, Pediatric Acute-onset Neuropsychiatric symptoms (PANS) triggered by Bartonella, and how mold toxins can complicate the course of illness.
Click below to listen.