LYMEPOLICYWONK: The bogus grassroots of the American Lyme Disease Foundation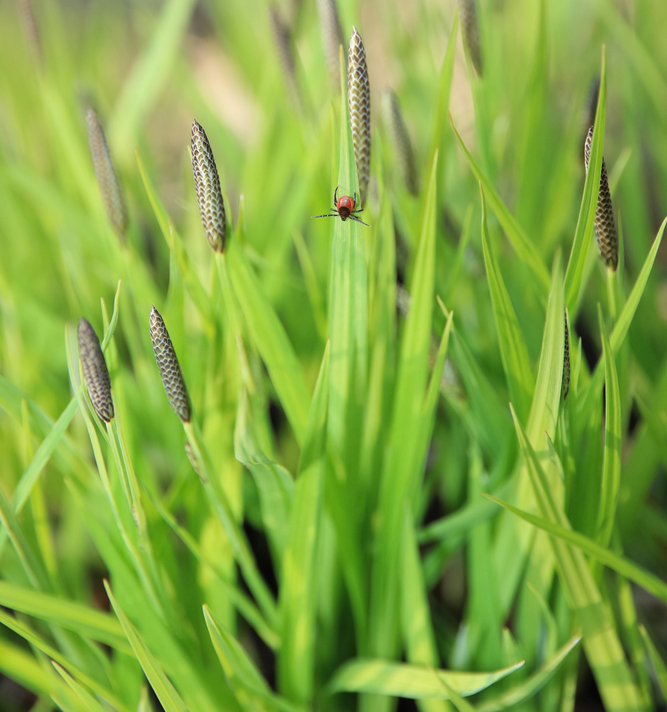 I have been getting calls lately from patients who go to the website of the American Lyme Disease Foundation (ALDF), mistakenly believing it is a patient website. It's not, and it's easy to get confused. You have LymeDisease.org (LDo), the "Lyme Disease Foundation" (LDF), and the "American Lyme Disease Foundation" (ALDF). All three sound like patient advocacy organizations, but the ALDF is not.
Welcome to the world of astroturf organizations-false grass roots organizations where names are intended to sound alike and offer no hint of special interests behind them.
Until its recent demise, the LDF was a patient organization that was founded in 1988. LDo is a patient organization founded in 1989 that is still going strong. On the other hand, the ALDF, founded in 1994, represents a special interest group, the Infectious Diseases Society of America (IDSA) and its researchers. Four of its six board members sat on the IDSA Lyme guidelines panel (Drs. Shapiro, Wormser, Krause, and Fish).  The other two members?  Well, they are neither patients, doctors nor researchers.  One works for an executive search firm and one researches financial investments.
The ALDF's "public service" is to refer patients to the IDSA Lyme disease treatment guidelines and other IDSA articles. The Lyme community knows that the IDSA guidelines are bad news for patients. Not only do their treatment protocols have high failure rates (25% for early Lyme and 50% or higher for chronic Lyme), but when patients remain ill-many unable to work or care for their families-the IDSA guidelines deny any further care.
Yet the ALDF website touts itself in the following terms: "The best private organization-based site that can be recommended to patients for education on Lyme disease is that of the American Lyme Disease Foundation."  Says who?  IDSA researchers, of course.
LymeDisease.org (LDo) and other REAL patient groups reject the IDSA Lyme guidelines because they harm patients. In LDo's recent survey of more than 5,000 patients, over 75% said they distrust the IDSA guidelines. Furthermore, Lyme patients overwhelmingly support the idea of shared decision-making between patients and their doctors. For that to work properly, patients need accurate information about the risks and benefits of different treatment options–information not included in the IDSA Lyme guidelines.
Patient-centered care has become a hallmark of good research and good guidelines. Government agencies look to these factors when evaluating treatment guidelines, making research grants, and establishing funding for diseases. Astroturfing undermines the concept of patient-centered care. It's designed to fulfill corporate agendas and manipulate public opinion by pretending to be something else. A wolf in sheep's clothing. The ALDF tries to make it appear as though patients support the practices of the IDSA, to increase its credibility with the public, the press, government agencies, and when lobbying for funding.  This is deception. The ALDF is not a grass-roots patient advocacy organization; it's astroturf without patient roots.  Keep off the grass.
The LYME POLICY WONK blog is written by Lorraine Johnson, JD, MBA, who is the Executive Director of LymeDisease.org. Contact her at lbjohnson@lymedisease.org. On Twitter, follow me @lymepolicywonk.