LYMEPOLICYWONK: Patient-Powered Research and Lyme Disease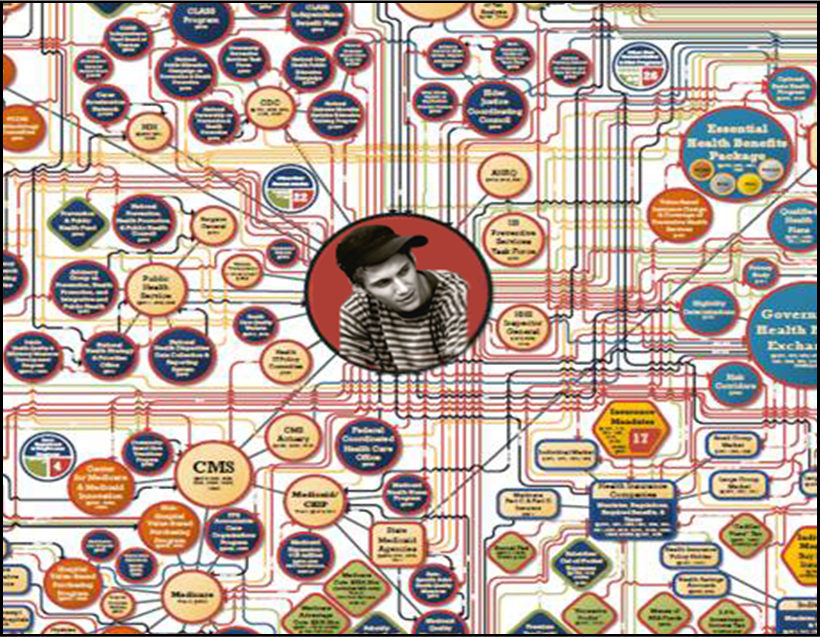 Many of you know that I am a patient representative for the Patient Centered Research Institute (PCORI), a government funding organization that seeks to put patients at the center of research. Last week, I was fortunate to be a co-author of an article in Health Affairs—together with the lead team at PCORI. The article describes the importance of patient powered research. But what is patient powered research and why is it important to the Lyme community?
Traditionally, research has been researcher centered rather than patient centered.  Researcher-centered research pursues questions and curiosities of researchers that may have little or no relevance to patients. While this research may advance the pet theory of a researcher or generate additional funding to support that theory, it often does not improve patient care.  It may, in fact, not even be research that patients think is important.  And, it may not be research about  patients that are seen in clinical practice.
And, patient-powered research is intended to be part of a learning healthcare system.  Learning healthcare systems learn from their mistakes.  If they suggest a therapy, they look to see if it in fact works.  If not, they go back to the drawing board.
Patient-powered research seeks to have patient involved in framing the question, selecting the patient population, determining the treatment approach to be studied, and interpreting and disseminating the results. Examples of organizations that pioneered the patient-powered research include the Dr. Susan Love Research Foundation's Army of Women.
As the authors of the article explain:
 Too much clinical research has been funded, conducted, and published without attention to the ultimate relevance of the research questions or usefulness of the study findings to health care decision makers—namely, patients, their caregivers, clinicians, payers, and policy makers. Much clinical research has missed the mark. ..
 When we look back over the past ten years of research in Lyme disease, too much research funding has been given to answer questions that help support research paradigms of research.  For example, how many projects do we need to fund to help Dr. Wormser advance his theory that Lyme disease does not persist and that patients should not be treated?  How about a research project to seeks to improve patient quality of life?  To help patients get back to work or school?
And, as for a learning healthcare system in Lyme disease?  It doesn't exist.  When patients remain ill, the response has been "so what, too bad, learn to cope."  Why not ask the obvious questions that patients care about?  If 30 days of treatment doesn't work, what does? If 90 days of treatment doesn't work, what does? Or do these treatments work with certain patients, but not others? For these questions even to be asked, patients need a voice in selecting what type of research matters.
Right now, Lyme disease research is in the age of the dinosaurs.  Patient-powered research could change that.  Count me in!
References:
Fleurence RL, Beal AC, Sheridan SE, Johnson LB, Selby JV. Patient-Powered Research Networks Aim To Improve Patient Care And Health Research. Health Affairs. 2014 July 1, 2014;33(7):1212-9.
LYME POLICY WONK is written by Lorraine Johnson, JD, MBA, the Executive Director of LymeDisease.org. Contact her at lbjohnson@lymedisease.org. On Twitter, she's @lymepolicywonk.