LYMEPOLICYWONK: Study finds antibiotics effective in treating MS.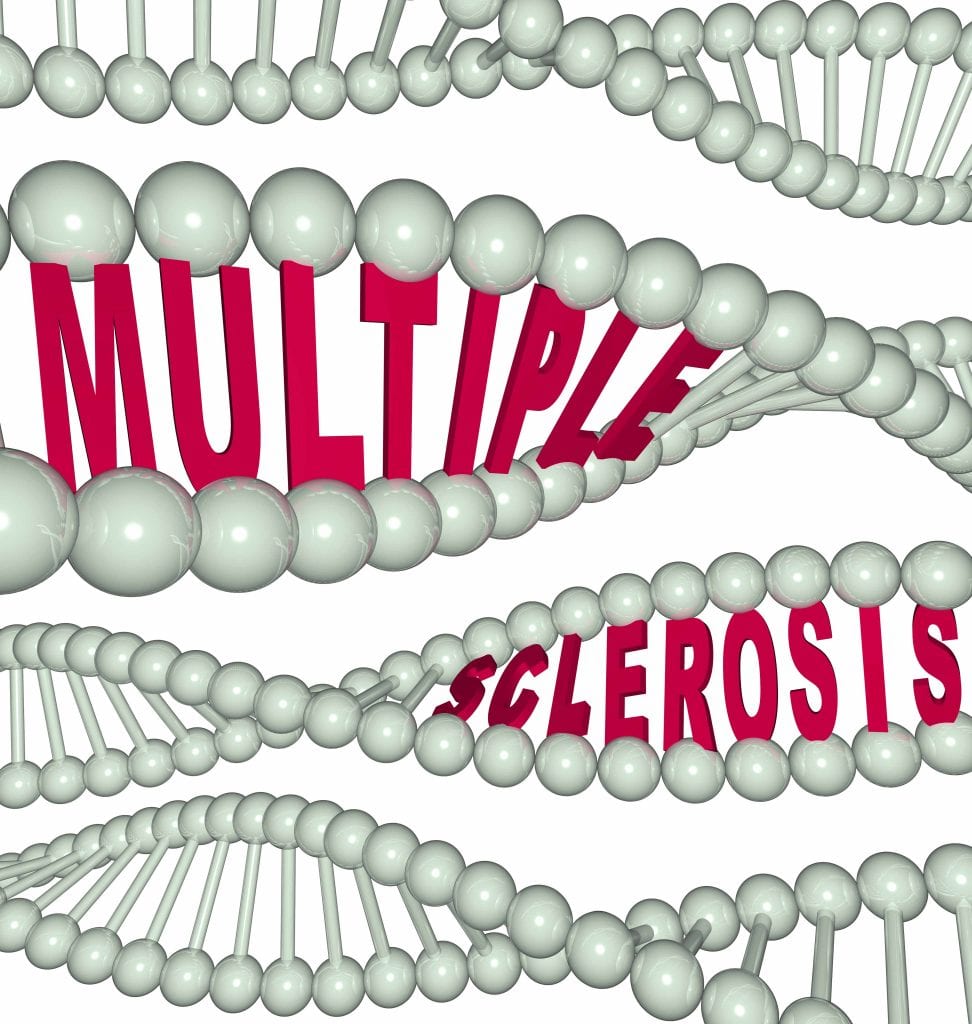 A new Canadian study finds that antibiotics can slow the progress of multiple sclerosis (MS). The study, published in the New England Journal of Medicine, used minocycline to treat early relapsing remitting MS. The annual cost of treatment with antibiotics ($600) is substantially less than the cost of typical MS treatment, which ranges from $20,000 to $40,000. Researchers say the new treatment option will improve access to treatment for people with MS as well as reduce costs.
An association between Lyme disease and MS has long been suspected. MyLymeData, the big data project of LymeDisease.org, includes questions about patients with Lyme who were initially misdiagnosed with MS. In a previous blog, I reported that of patients misdiagnosed, 14% reported that their misdiagnosis was with MS. Many patients who responded to our subsequent survey who had been misdiagnosed with MS reported that treatment with antibiotic were helpful.
Patient groups are beginning to lead the charge in patient-centered research. MyLymeData was developed to promote and assist research important to Lyme patients. The Multiple Sclerosis Society of Canada and its affiliated Multiple Sclerosis Scientific Research Foundation (MSSRF) funded the Canadian study.
Participants in the trial who experienced their first demyelinating symptoms were randomized to receive 100 mg twice daily of the oral minocycline or placebo. The study found a 28% reduction in the number of patients on the antibiotic who developed full blown MS.
We view MyLymeData as the first step in the Manhattan Project for Lyme disease. If you are not a part of MyLymeData, please enroll today.
 The LYME POLICY WONK blog is written by Lorraine Johnson, JD, MBA, who is the Chief Executive Officer of LymeDisease.org. You can contact her at lbjohnson@lymedisease.org. On Twitter, follow her @lymepolicywonk.  If you have not signed up for our patient-centered big data project, MyLymeData, please register now.