Is there Lyme in Colorado? Officials say no; patients say yes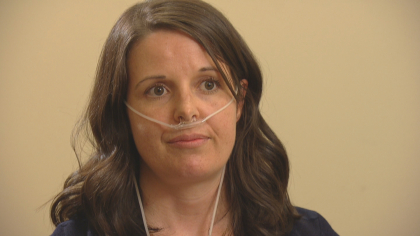 People afflicted with Lyme disease in Colorado have a hard time getting properly diagnosed, because health officials and medical personnel continue to insist the illness doesn't exist in their state.
Reporter Libby Smith CBS Denver did a two-series on the topic, interviewing local Lyme patients, as well as Pat Smith, of the national Lyme Disease Association (who spoke at a recent Lyme conference in Colorado).
Click here for part one –July 18, 2016
Click here for part two –July 19, 2016