Lyme Disease Wars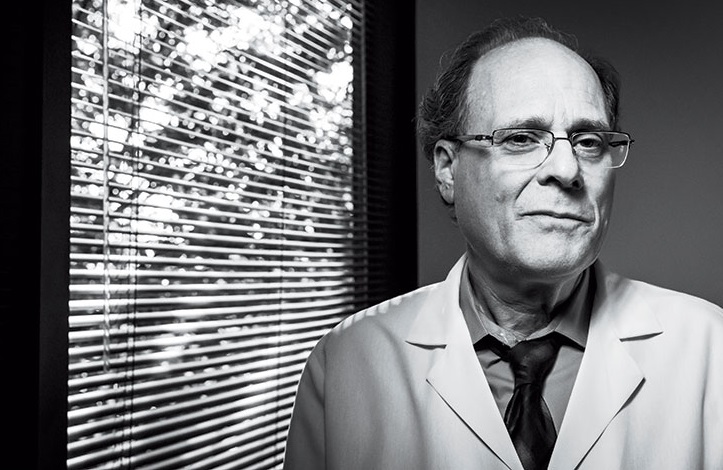 Bethesda Magazine profiles a Maryland physician who has risked his medical license to help Lyme patients.
From Bethesda Magazine, November-December 2016
By David Frey
When Melissa Brinsfield wakes up, she never knows if it's going to be a good day or a bad one. Will she be able to handle the press of people on the Metro to D.C.? Will she have the energy to make it through work? How severe will her headaches be?
"I'm turning 40, and at times I feel like an 80-year-old must feel," says Brinsfield, gripping a water bottle she'll fill over and over throughout the day to quench a thirst that, like the pain in her joints, never goes away. Still, she's doing better than she was a few years ago. "I don't feel as much of the rotting from the inside out anymore," she says.
…Brinsfield thinks back to the spring of 1998. She was an active, outgoing junior at Bucknell University in Lewisburg, Pennsylvania, pursuing a double major in education and English, when she looked down at her right forearm one day and saw a round red rash surrounded by a ring, like a bull's-eye. READ MORE.