More often than not, Lyme disease comes with other infections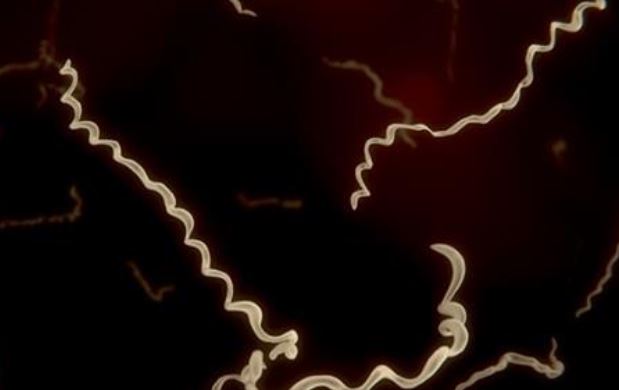 A recent study in "Scientific Reports" (an online, open access journal from the publishers of Nature) showed that 65% of Lyme disease patients—at all stages of the illness—were infected with more than one microbe.
Furthermore, the researchers from University of Jyväskylä in Finland found a novel Borrelia biomarker, "Borrelia persistent form," that they say can enhance the sensitivity of existing Lyme diagnostic tests.
Using the Centers for Disease Control and Prevention (CDC) recommended two-tier method, researchers tested 432 blood samples. They found that 72% of patients classified "negative" by CDC standards were positive for 'Borrelia persistent form' and other microbes such as Babesia, Bartonella, and Ehrlichia.
Click to read article from Medical News.