When Lyme disease isn't caught early, the fallout can be scary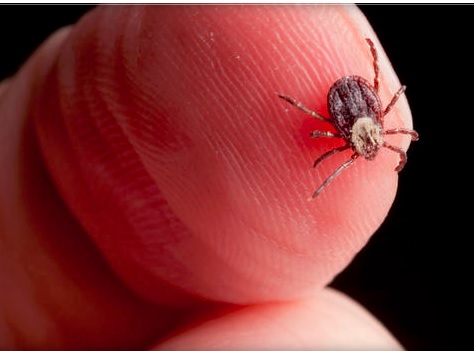 From CBS News, July 22, 2016:
By Mary Marcus Brophy
When Nicole Greene's friend plucked a tick from her head back in 2001 and flushed it away, she thought nothing of it again until six years later when her doctor told her she had Lyme disease and asked if she'd been bitten by a tick.
"I'd never heard of Lyme disease. All I could think was, 'No, I'm not an outdoor person, there's no way I have that,"' Greene wrote in her blog this week for the U.S. Department of Health and Human Services, where she is deputy director of the Office on Women's Health.
Driving home from the medical appointment, she remembered the seemingly minor incident from years before. READ MORE.