Lyme disease: a hard road to diagnosis and recovery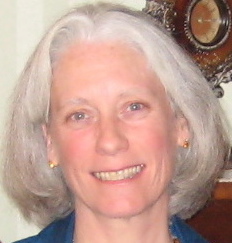 Epoch Times, September 23, 2016:
By Conan Milner
When it comes to diseases spread by insects, all the headlines these days focus on the mosquito borne Zika virus. But for decades, Americans have struggled with another vector borne illness that can cause many years of pain and suffering, even death.
Like Zika, Lyme disease seemed to come out of nowhere. Although it was first described by a dermatologist in the Midwest in the early 1970s, a cluster of cases that emerged in and around Lyme, Connecticut, a few years later garnered nationwide attention. Lyme disease has now been documented in nearly every state.
…Dr. Ann Corson knows firsthand what a profound challenge Lyme can be. Corson was an emergency room physician who became an expert in tick-borne diseases after her son contracted Lyme in 2001. READ MORE.