First day of ILADS 2018 conference, in live tweets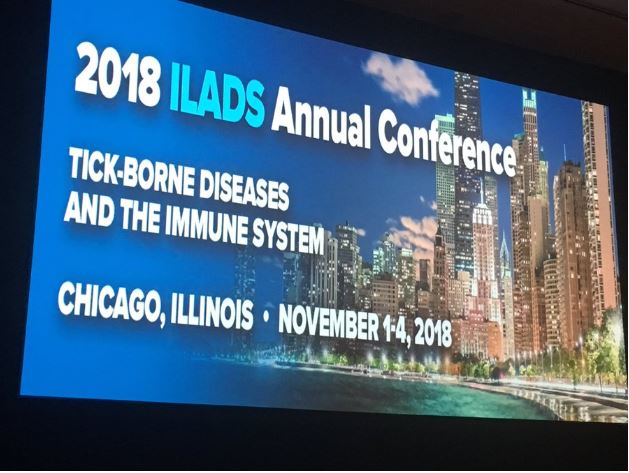 Bartonella, parasites and mast cell activation were among the many topics addressed at this year's conference of the International Lyme and Associated Diseases Society in Chicago.
Scroll down to see how LymeDisease.org's Lonnie Marcum live-tweeted the first day's presentations.
Click here for second day's tweets.
Click here for third day's tweets.