New IGeneX test finds multiple species of Borrelia in California and Mexico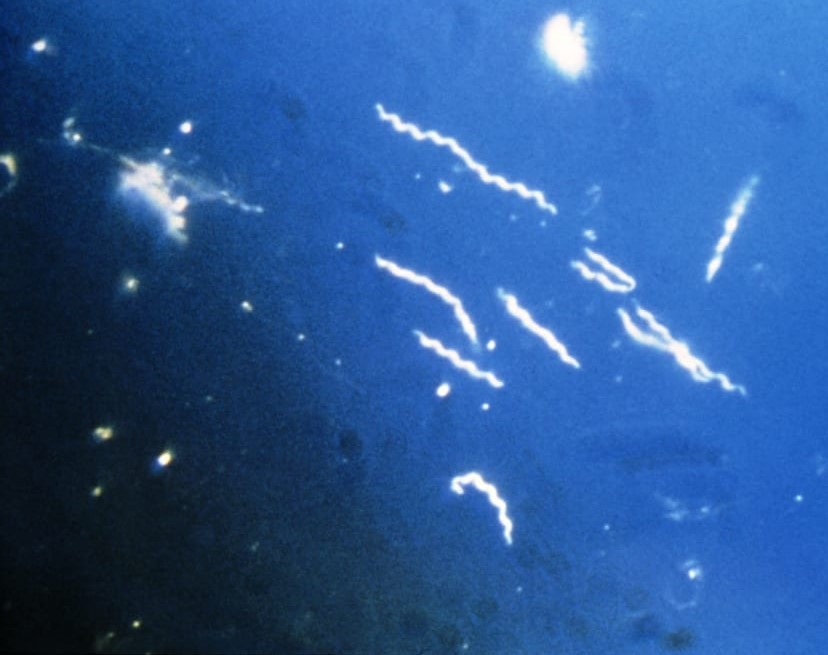 Researchers using a new test for Lyme disease have uncovered multiple bacterial species in California and Mexico, according to a report published in the medical journal Healthcare (Basel).
The report entitled "Lyme Disease: Diversity of Borrelia Species in California and Mexico Detected Using a Novel Immunoblot Assay" was authored by nurse practitioner Melissa Fesler and internist Raphael Stricker from Union Square Medical Associates in San Francisco, CA; microbiologist Marianne Middelveen from Atkins Veterinary Services in Calgary, AB, Canada; and laboratory director Jyotsna Shah, technologist Iris Du Cruz and consultant Joseph Burrascano, MD, from IGeneX Laboratory in Milpitas, CA.
Lyme disease is a tick-borne infection caused by various species of Borrelia, a type of corkscrew-shaped bacteria known as a spirochete.
In 2013, the Centers for Disease Control and Prevention (CDC) announced that Lyme disease is much more common than previously thought, with over 300,000 new cases diagnosed each year in the United States.
That makes Lyme disease six times more common than HIV/AIDS, hepatitis C virus infection and tuberculosis combined in our country.
In 2016, there were more than 46,000 insurance claims related to Lyme disease in California, although the official number of cases was much less.
Line immunoblot
The new study examined 90 patients with symptoms of chronic Lyme disease who resided in California or Mexico. Using an innovative test called the line immunoblot, patients were found to have exposure to a variety of tick-borne Borrelia species from the Lyme and relapsing fever families. Infection with members of both Borrelia families may present with "Lyme-like" symptoms, and the new test allows more accurate diagnosis of Lyme disease.
"This paper sheds light on the presence of Lyme disease and relapsing fever Borrelia in California and Mexico," says Middelveen. "Our study suggests that there is exposure to a wide range of these spirochetes in North America."
The sensitivity and specificity of the line immunoblot testing was found to be excellent (greater than 97%) for both Lyme and relapsing fever Borrelia. This compares with sensitivity of only 46% for older FDA-approved Lyme testing.
"Using novel laboratory techniques, we were able to accurately detect exposure to Lyme and relapsing fever Borrelia," says Shah. "We hope that these techniques can be used to develop more accurate FDA-approved tests for the future."
In total, the study found exposure to at least six species of Lyme Borrelia and at least five species of relapsing fever Borrelia. "Multiple species of tick-borne spirochetes are associated with Lyme disease," says Stricker. "It's not just a simple disease anymore."
PRESS RELEASE SOURCE: Union Square Medical Associates