Learn about the Lyme Disease Biobank's tissue collection program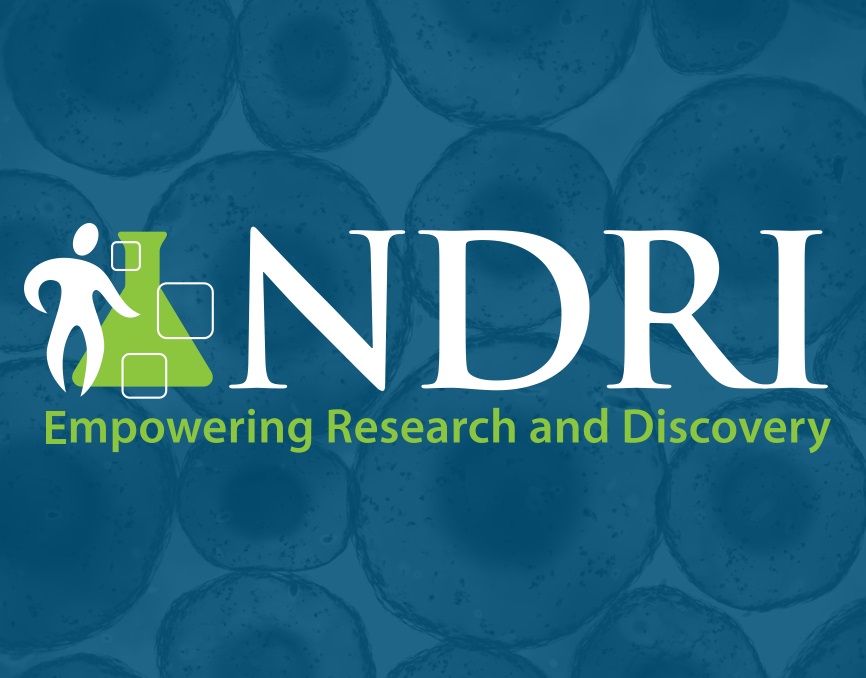 The Lyme Disease Tissue Collection Program is a collaborative initiative of the Lyme Disease Biobank (LDB), National Disease Research Interchange (NDRI), and MyLymeData Patient Registry.
The program collects surgical and postmortem tissue samples and detailed information from people with Lyme disease and other tick-borne infections to aid in accelerating research efforts related to these diseases.
These biological samples will be made available to approved researchers. They provide the medical community with a much-needed resource to better understand these complex infections and the ability of Lyme bacteria to invade tissues and organs.
To learn more about this program, please read the LDB Tissue Program FAQs. You can also click here to watch a short video about the registration process.
If you would like to register, please click here.