Lawmaker: "Include ILADS in upcoming New York TBD meeting"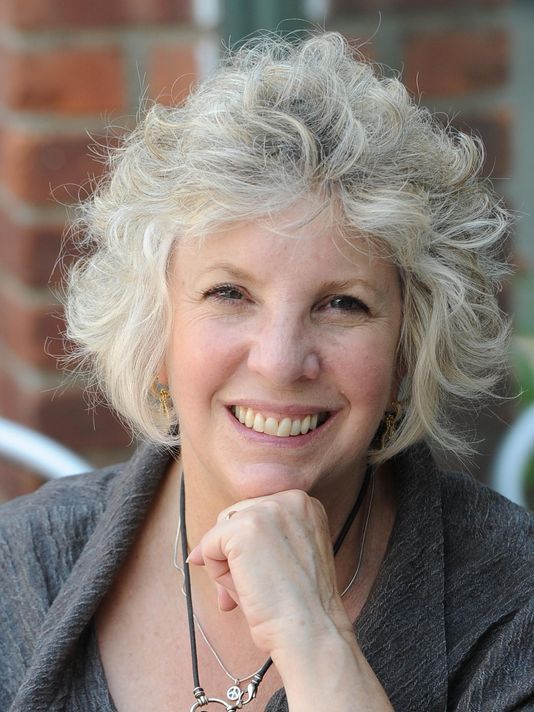 Press release from the office of New York Assemblymember Didi Barrett:
As the Hudson Valley continues to fight an epidemic of Lyme and tick-borne diseases (TBDs), Assemblymember Didi Barrett called on NY State Department of Health Commissioner Howard Zucker to include a globally-recognized TBD research organization at his Medical Grand Rounds – Tick-borne Diseases: An Update on Trends, Diagnostics, and Emerging Infections meeting in Buffalo this March, after the organization was not invited.
Doctors affiliated with the International Lyme and Associated Diseases Society (ILADS), a well-respected organization with an international following that includes leading Lyme-literate physicians, state that the Medical Grand Rounds conversation does not appear to represent the full scope of available research, diagnostics, and treatment of Lyme and TBDs.
ILADS' Grading of Recommendations Assessment, Development and Evaluation process is widely used by leading practitioners, including the World Health Organization, the American College of Physicians, and National Institute of Health and Clinical Excellence.
ILADS doctors also include prominent, independent specialists from the Hudson Valley, including member of the federal HHS Tick-Borne Diseases Work Group Dr. Richard Horowitz, a board-certified internist and director of the Hudson Valley Healing Arts Center, as well as renowned physicians Dr. Stephen Bock and Dr. Kenneth Liegner.
"To not include all of the best available thinking and information on Lyme and tick-borne diseases leaves New York ill-prepared to address this fast growing epidemic," said Assemblymember Barrett.
"If our healthcare leaders are being responsible about caring for the many New Yorkers struggling with Lyme and TBDs and assessing the trends, diagnostics, and co- infections, ILADS should certainly be part of the conversation."
Assemblymember Barrett recently announced a new social media campaign designed to raise awareness and educate the community about ticks and their infections, as well as engage the public to boost advocacy efforts.
The campaign, dubbed "#GetTickedOff," includes a push for legislative, policy and budgetary actions. In addition, Assemblymember Barrett is sponsoring several pieces of tick-related legislation, including a bill to mandate tick warning signs at state-owned parks and trails (A.8829).
Tick-borne illnesses impact at least 300,000 Americans a year, yet receive less than $30 million per year in federal funding for research. In contrast, Congress has appropriated $1.1 billion for research on the Zika virus, which affects fewer than 1,000 Americans, according to the Centers for Disease Control.