"If you think Lyme disease is bad, meet Babesia"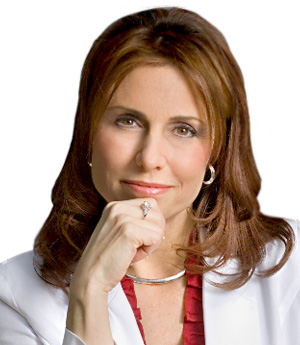 From "Dear Pharmacist," May 18, 2015:
Would you tell a friend or colleague you think she may have an infection that's almost impossible to cure?
I encountered this situation while driving to a conference in Orlando with a colleague who has been suffering strange and uncomfortable symptoms for many years. I recognized her symptoms as hallmark of a protozoan, parasitic infection called Babesia. It is contracted from bug bites, usually ticks, and infects your blood cells.