Watch Ally Hilfiger's speech about her Lyme disease experience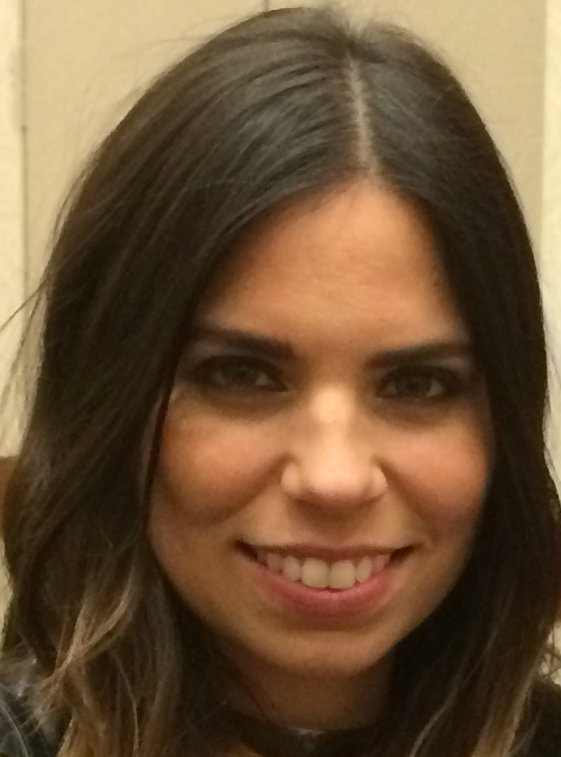 Ally Hilfiger, daughter of fashion mogul Tommy Hilfiger, was bitten by a tick when she was seven—and her life was never the same again.
She developed serious physical and psychological problems, and was variously diagnosed with "growing pains," fibromyalgia, ADHD and multiple sclerosis. Many treatments were tried. Nothing helped.
After a psychotic episode landed her in a mental hospital at age 18, she was eventually diagnosed and treated for Lyme and other tick-borne diseases. She recounts these events in her memoir Bite Me: How Lyme Disease Stole My Childhood, Made Me Crazy and Almost Killed Me.
What follows is a moving presentation she gave at the 2017 Focus on Lyme conference in Arizona.