Gillibrand pushes to include Lyme patients on new advisory panel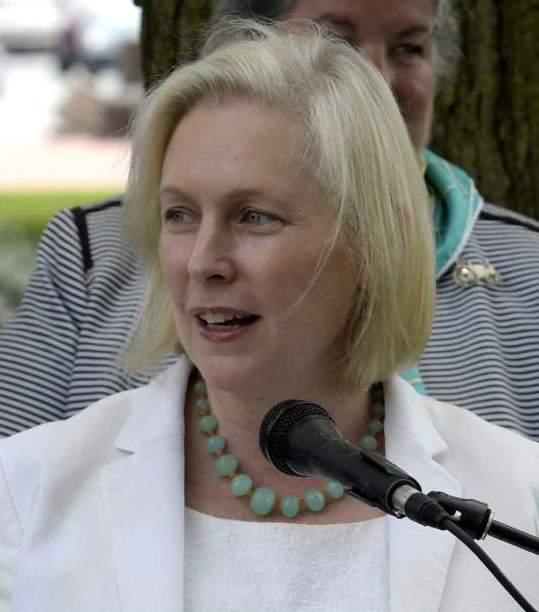 Time Union (Albany, New York), July 17, 2017
by Claire Hughes
U.S. Sen. Kirsten Gillibrand vowed Monday afternoon to push for the inclusion of chronic Lyme disease patient advocates on an advisory panel being put together in Washington, D.C.
At Juckett Park in the heart of the village of Hudson Falls, Gillibrand announced to local officials and residents that the U.S. Department of Health and Human Services had on Monday begun seeking nominations for the Tick-Borne Disease Working Group.
The advisory committee, mandated by a provision of the 21st Century Cures Act signed by former President Barack Obama in December, is intended to bring together a diverse array of experts to counsel federal officials on how to fund future research on tick-borne illness. READ MORE.