NEWS: Debbie Gibson calls Lyme recovery a "challenge"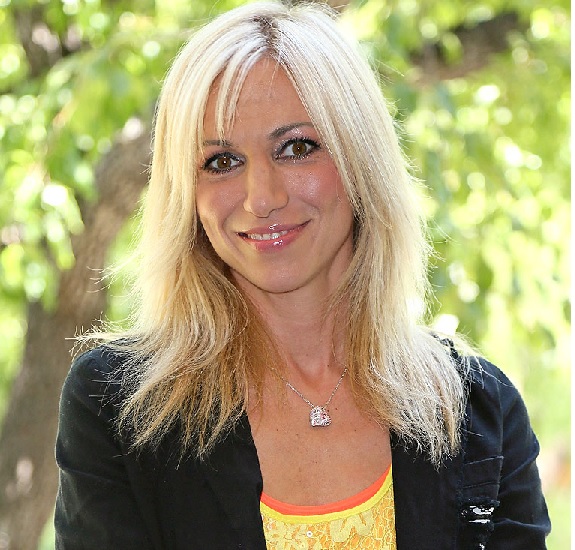 The entertainer asks People magazine not to say she's "battling" the disease, but rather "overcoming it."
From People.com:
Sept.28, 2014
By Steve Helling
When Debbie Gibson was diagnosed with Lyme disease last year, she began a scary journey of pain and confusion.
"My back kept going out," she tells PEOPLE. "I couldn't lift my head sometimes. My boyfriend said I was mixing up words in my texts. It really got into my cognitive skills. I took crazy amounts of antibiotics, including doxycycline. It killed so much stuff in my body that I became a shell of myself."
But Gibson, who turned 44 in August, has recently seen marked improvements in her health. "This is my first pain-free month," she says.
Click here to read the rest of the article.