"We probably asked for Lyme testing a dozen times"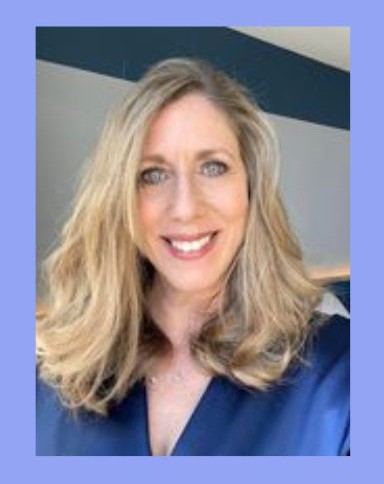 Melissa Bell, of the Florida Lyme Disease Association, is among those interviewed in a recent TV news story about Lyme disease. She spoke about how difficult it was to get Lyme testing when her then-11 year old son first became ill.
Reporter Renata Di Gregorio,  of First Coast News WTLV-WJXX in Jacksonville, Florida, also spoke with Dr. Kerry Clark. He researches tick-borne diseases at the University of North Florida.
"It's one of the most difficult diseases to diagnose," Clark said about Lyme disease. "Unfortunately, it's not hard to get and so a lot of people who actually have Lyme will go undiagnosed because of poor awareness, because of lack of sensitivity of the diagnostic tests."
Watch Di Gregorio's report here: