Fletcher says Lyme disease has taken a toll on her body and her voice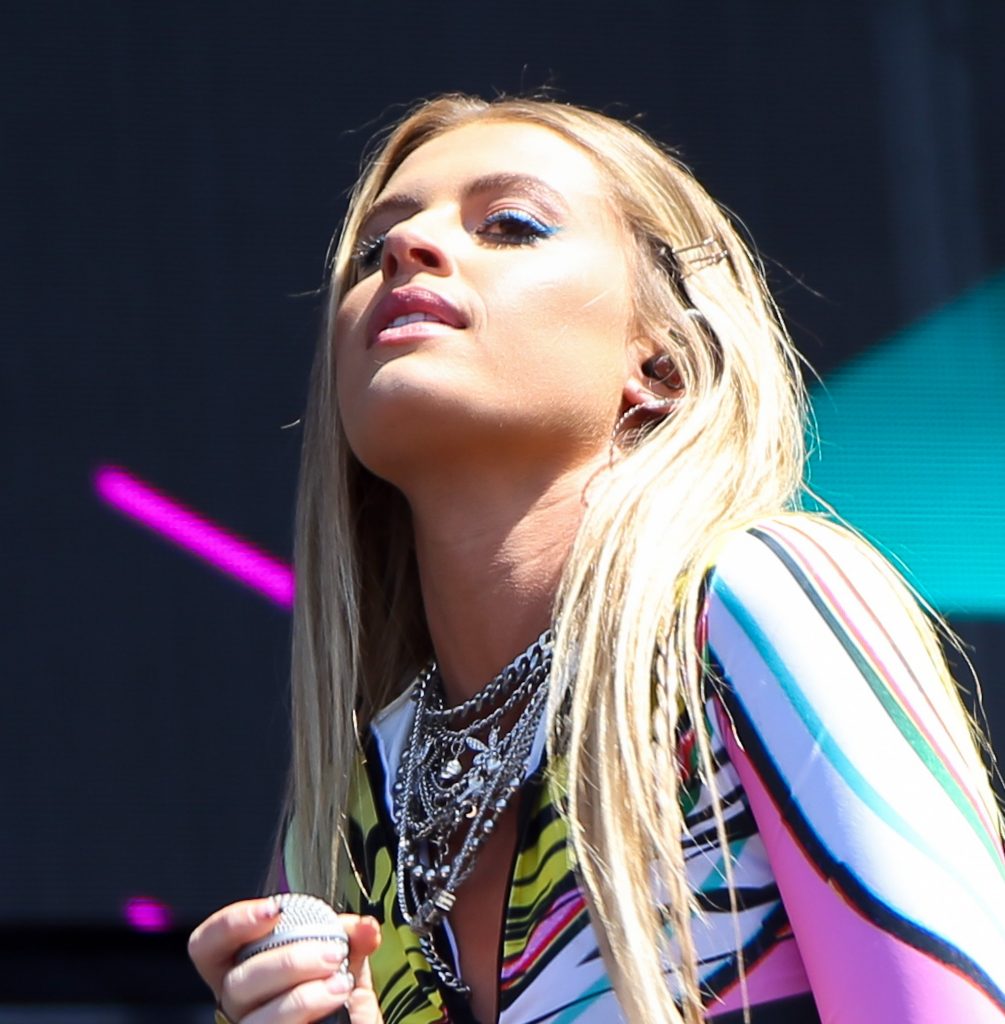 The pop singer who goes by the single name "Fletcher" is postponing her world tour to focus on recovering from Lyme disease.
She made the announcement on Instagram, where she also posted a photo of herself receiving an IV treatment.
"I started to become increasingly ill over the last couple years and just kept pushing even though I knew there was something deeper going on," she wrote. "For the last few months, I've been receiving treatments, following doctor's orders and doing my best to learn more about this invisible illness."
"Lyme has affected me in a variety of ways and while it has not only taken a tremendous toll on my physical body, it has also caused concern for my voice as well," she continued. "This has worn on my soul in a way that's hard to even put words to as singing is the thing I love most in this world and my voice is my vessel for expression."
Upcoming performances in the U.K., Europe, Australia and New Zealand have been postponed until 2024, while a show in Mexico City has been canceled. However, Fletcher plans to perform scheduled shows in Atlanta this weekend and Washington, D.C., at the end of the month.
For more coverage, see: