Next meetings of TBDWG on May 15-16; tune in via webcast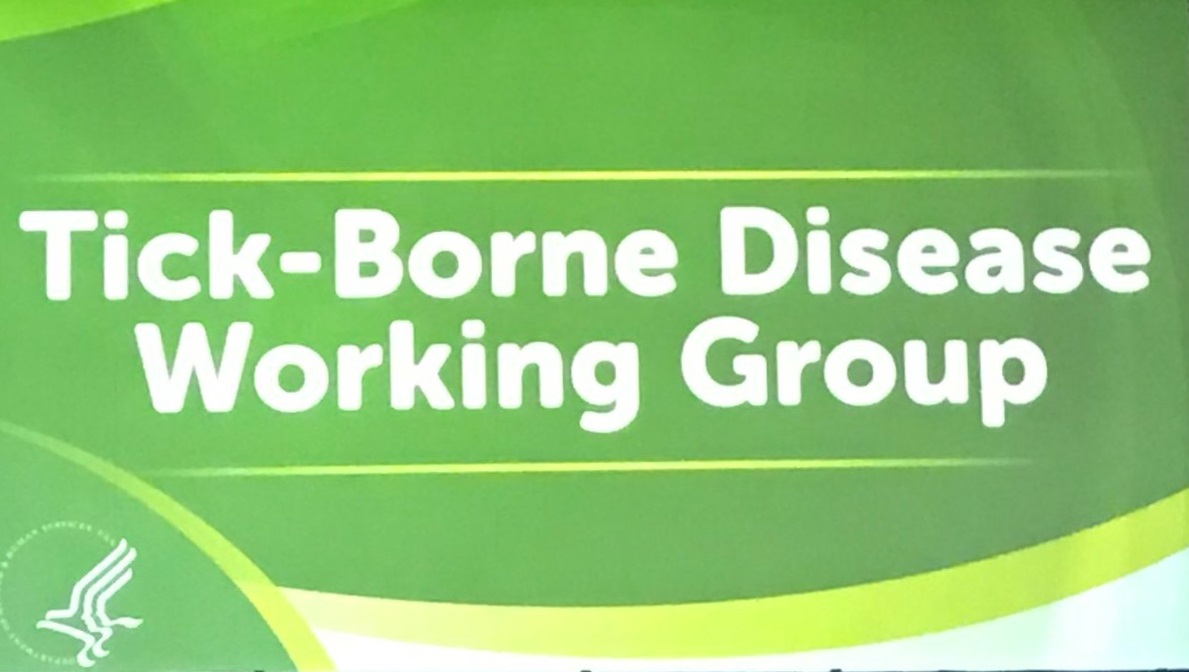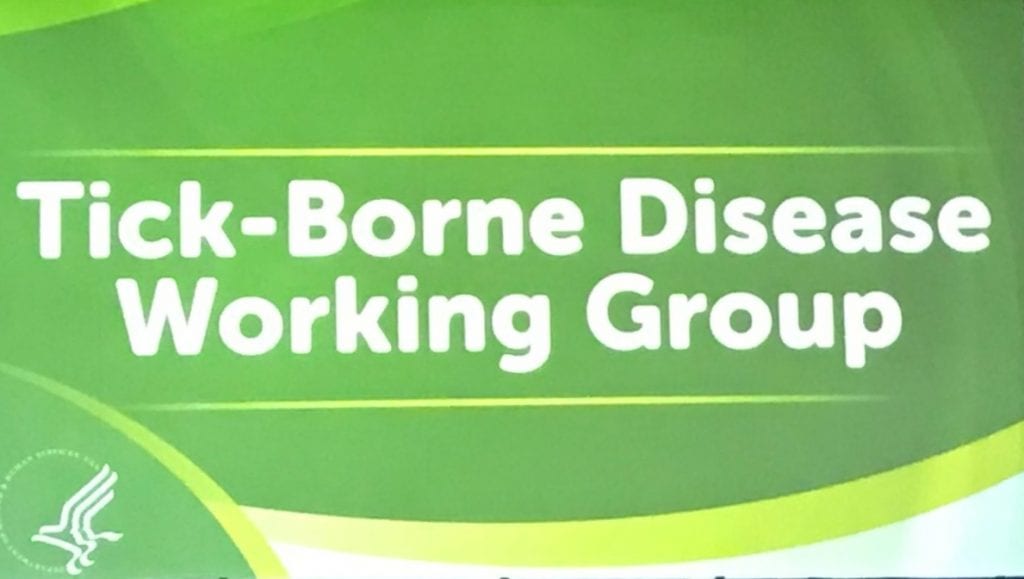 The Tick-borne Disease Working Group will meet from 9:00 am to 7:45 pm (Eastern) on May 15 and from 9:00 am to 5:30 pm (Eastern) on May 16.
The Working Group will provide an overview of the report to the HHS Secretary and Congress and discuss what should be included in the report from the work of the six subcommittees of the Working Groups.
The group will meet at the Hilton Crystal City Conference Center at Washington Reagan National Airport, 2399 Jefferson Davis Highway, Arlington, VA 22202. Visit the hotel website for a map and directions .
Members of the public may also watch the meeting via live webcast at http://cdn.digitalservices.online/TickBorneDisease/