Federal appeals court upholds $41 million verdict in CT tick bite case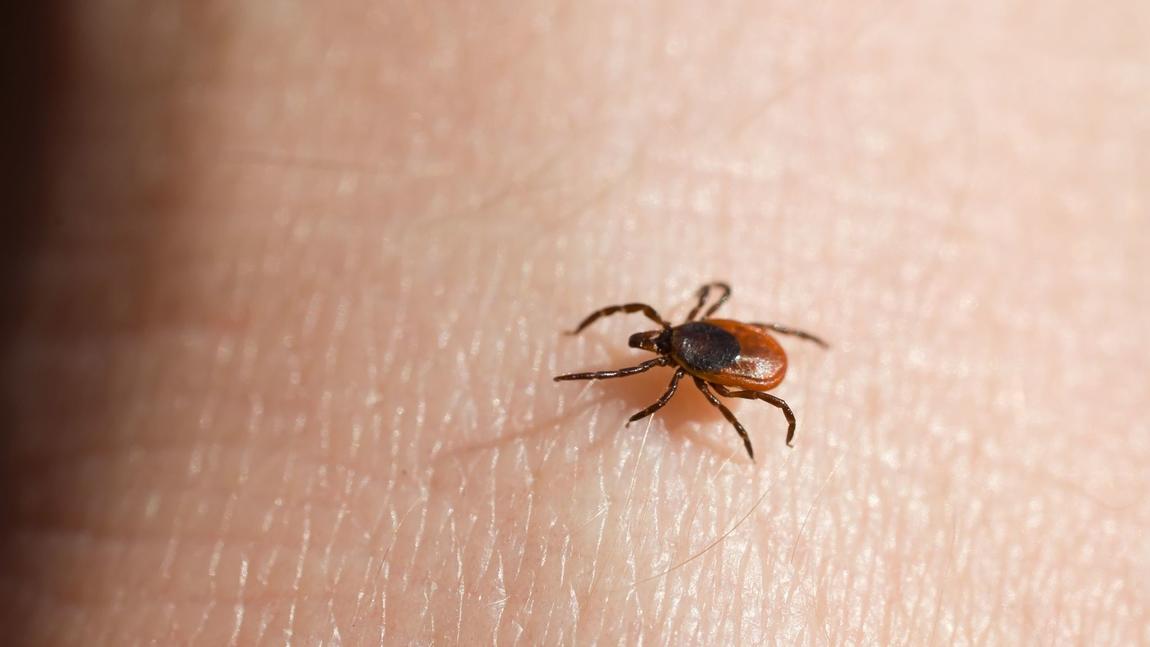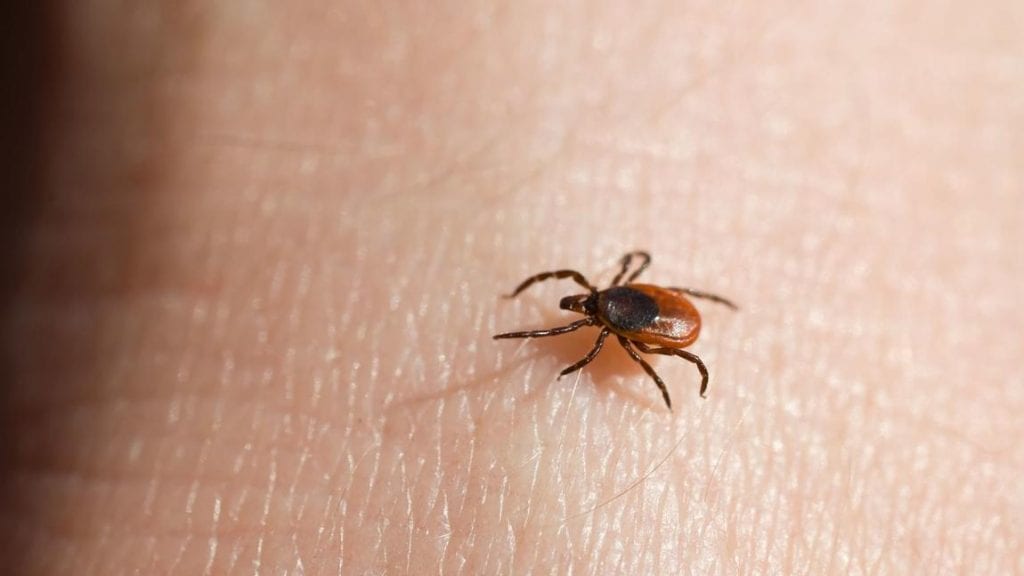 Hartford Courant, February 9, 2018:
by Edmund H. Mahony
A federal appeals court has upheld a $41.7 million jury verdict for a Connecticut private school student who was severely and permanently disabled after developing encephalitis from a tick bite while on a class trip to China.
The case, which has been litigated for nine years, established that schools in Connecticut are obligated to protect children in their care, a conclusion that insurers, schools and other groups have warned could reduce educational travel opportunities for students. READ MORE.