LYMEPOLICYWONK: Whose interests is the FDA protecting? Not Lyme patients, apparently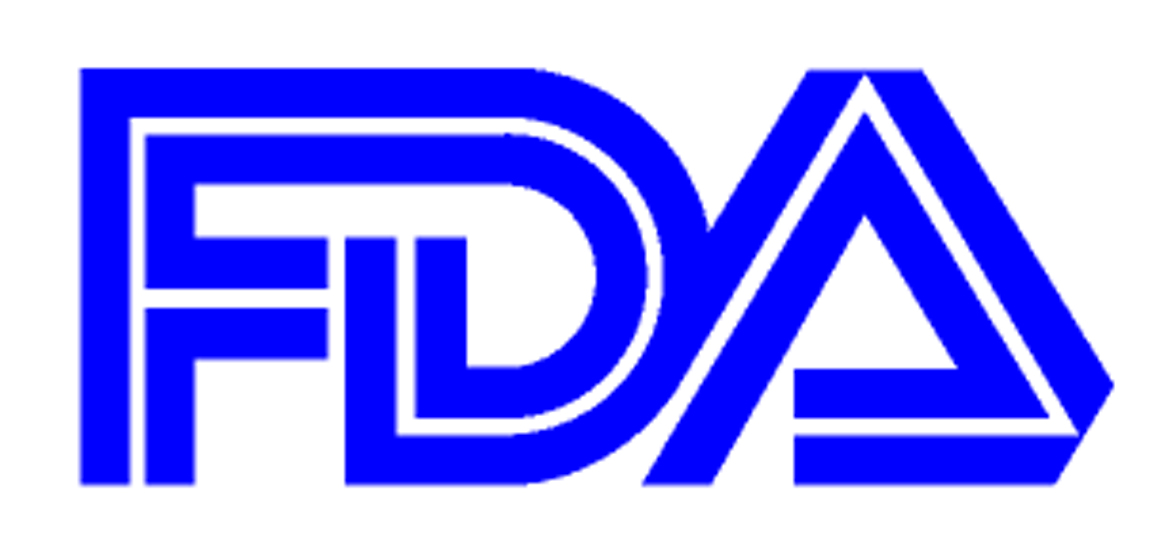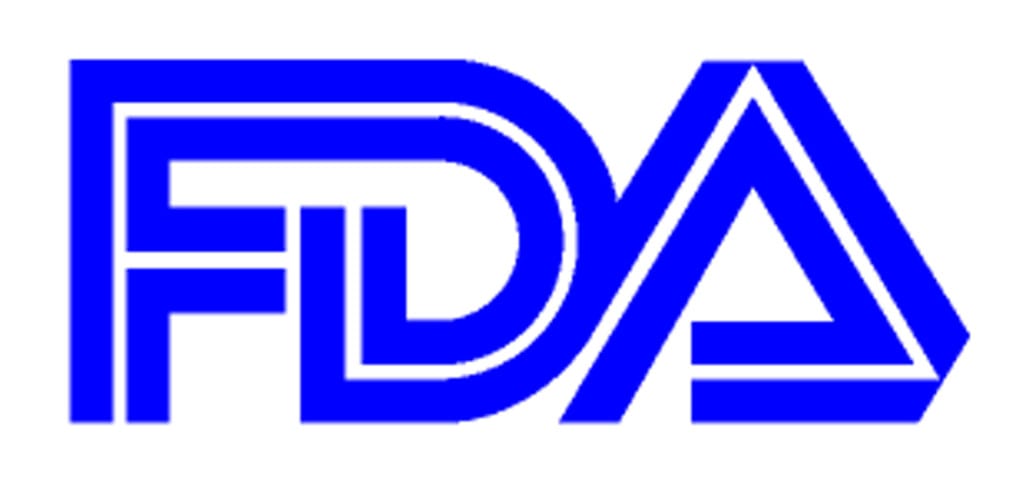 On July 31, the FDA announced it would move forward with regulations to restrict cutting edge laboratory developed tests (LDTs), which have not required FDA approval before because they are not marketed to consumers. The new regulations would change that. Why should you care?
Because LDTs include the Lyme tests manufactured by IGeneX and Advanced Laboratory Services that many patients rely on for accurate diagnosis.
The FDA's announcement came on the heels of a July 2014 letter sent by five U.S. Senators to the budget office, urging action on the FDA's draft guidance, which has been under review for several years. The letter specifically calls out Lyme disease testing.
"Recently, the Centers for Disease Control and Prevention (CDC) reviewed a frequently utilized LDT to detect Lyme disease and found 'serious concerns' about false-positive results and misdiagnosis. The CDC recommended that the diagnosis of Lyme disease should instead be left to tests approved by the FDA. [Letter here]"
I am deeply concerned that Senator Blumenthal D-CT, who supported the Connecticut antitrust action against the IDSA, is one of the five Senators who signed the letter. The other four are Sen. Edward Markey D-MA; Sen. Elizabeth Warren D-MA; Sen. Sherrod Brown D-OH; and Sen. Richard Durbin D-IL.
The FDA notice does not specifically mention Lyme disease in its proposal to regulate LDTs. However, Jeffrey Shuren, Director of FDA's Center for Devices and Radiological Health, said the regulations were in part prompted by tests that result in "unnecessary antibiotic treatments."
What's so bad about requiring FDA approval for Lyme tests?
The problem is that the FDA approved tests for Lyme disease are notoriously insensitive and have been shown to miss more than 50% of Lyme disease cases. (Here) Currently, the FDA has approved 84 Lyme tests, which are produced by 28 companies. [List here] Approximately 90% of these are ELISA tests, which is the first test required under the CDC two-tiered lab test recommendations for Lyme disease. However, researchers have found that the ELISA is too insensitive to be used for screening: "Our data indicated that the sensitivity and specificity of the currently used tests for Lyme disease are not adequate to meet the two-tier test approach being recommended."
So FDA approval of Lyme tests does not equate with quality. In fact, to obtain FDA approval a lab test need only meet the low bar set by other FDA approved tests. That means if a company can afford to go through the process, it can introduce more lousy tests on the market.
Complying with FDA regulations is costly and time consuming. These regulations will squeeze out smaller companies and protect the larger companies from competition. The FDA admitted as much to the New York Times:
"The agency said the playing field was unbalanced. Some companies that have done the clinical studies to win FDA approval are competing against very similar tests that get to market without such studies and oversight." [Article Here]
Get that? It's not about giving patients the best care and treatment; it's about making things "fair" for multi-billion dollar corporations that provide faulty Lyme tests. Plus, the lack of competition also means that larger companies, whose tests are already approved, will have no incentive to improve them.
The regulatory change has been widely criticized for suppressing innovation and reducing patient access to care. The American Medical Association was among the first to raise concerns, saying it believes the regulations add an additional layer of requirements which may result in patients "losing access to timely life-saving diagnostic services and hinder advancements in the practice of medicine." The Association for Molecular Pathology (AMP) said the regulations would "harm patients by reducing access, decreasing innovation, and substantially raising the costs of essential diagnostic testing." AMP also noted that LDPs are "often the standard-of-care, the highest quality test available, and at times, the only available testing option."
Twenty-three laboratory directors and pathologists from academic centers including Harvard, Duke, and the University of Utah, have gone on record warning FDA regulation will stymie the growth of personalized medicine and the ability of labs to keep pace with the changing face of disease. [ARUPlab.com] The American Clinical Laboratory Association (ACLA) expressed concern about the impact on innovation and said FDA approval of LDTs is unnecessary because they have "been regulated for decades … under the Clinical Laboratory Improvement Amendments (CLIA) and by state law." [ACLA.com] With so much heated opposition to the proposal, law firms expect "a messy fight ahead."
The IDSA guidelines require a positive blood test to confirm the presence of Lyme. Since lousy lab tests so rarely deliver the right diagnosis, insurers rely on these IDSA guidelines to deny care and prevent patients from getting the treatments they need. (here)
Lyme patients have been railing against the poor quality of Lyme tests for years. So why aren't better tests on the market? Blame the vested lab interests that currently control FDA Lyme testing. Among the 28 companies with FDA approved tests, at least 25% have ties to the key IDSA researchers who developed the IDSA Lyme guidelines. Drs. Gary Wormser, Raymond Dattwyler, and Allen Steere, have disclosed industry ties with at least nine companies who are involved with Lyme diagnostic tests: Biomerieux, Bio-Rad, Biopeptides, DiaSorin, Abbott, Baxter, Chembio, Immunetics, and Viramed.
A CDC study in 2008 found that over four million Lyme lab tests are performed annually at an estimated cost of $500 million. This is not chump change and in this fight, concern for patients is not even on the agenda. It's time to recognize anti-competitive acts for what they are. The proposed regulations enrich vested lab interests at the expense of patients.
The public comment period for the proposed regulation will open in October. We hope you have your pen handy.  We will keep you informed of on-going developments.
The LYME POLICY WONK blog is written by Lorraine Johnson, JD, MBA, who is the Chief Executive Officer of LymeDisease.org, formerly CALDA. Contact her at lbjohnson@lymedisease.org. On Twitter, follow me @lymepolicywonk.