WEBINAR: Patient-centered innovation and Lyme disease:
December 6 @ 12:00 pm

-

1:00 pm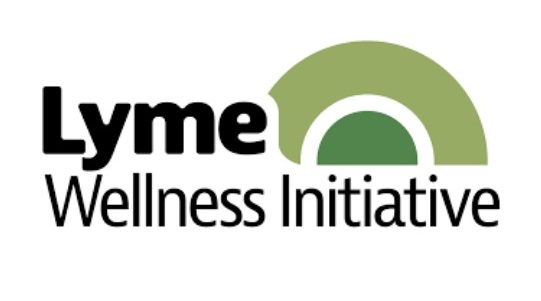 From Harvard Medical School's Lyme Wellness Initiative:
A Conversation with HHS
December 6, 12 noon ET/ 9 a.m. PT
Lyme disease is the most common vector-borne disease in the U.S., affecting almost half a million people each year. The illness can impact people very differently—while many people recover quickly and completely after treatment, others experience devastating long-term impacts on their quality of life. Despite its prevalence, the science of Lyme disease is still emerging. Many unanswered questions remain, particularly around challenges in prevention, diagnosis, and treatment of this complex disease.
Join us as a team from the U.S. Department of Health and Human Services (HHS) discusses a range of patient-centered government initiatives that seek to yield insights into these and other unanswered questions about Lyme disease.
Kristen Honey, PhD, PMP, Daniel DeSautels, PhD, and Kathleen Carroll, MA, will outline the purpose and progress of initiatives such as The Tick-Borne Disease Working Group (TBDWG), Lyme Innovation, and the Vector-Borne Disease National Strategy. They will explain how patients are at the center of these innovative efforts to address Lyme disease and will discuss how advances may help current and future Lyme disease patients.
Following their presentation, the team will answer questions submitted by attendees. The Lyme Wellness Initiative is a donor-funded resource developed by Harvard Health Publishing at Harvard Medical School. The purpose of our work is to raise awareness of Lyme disease among the general public and to help those with Lyme disease improve their quality of life.